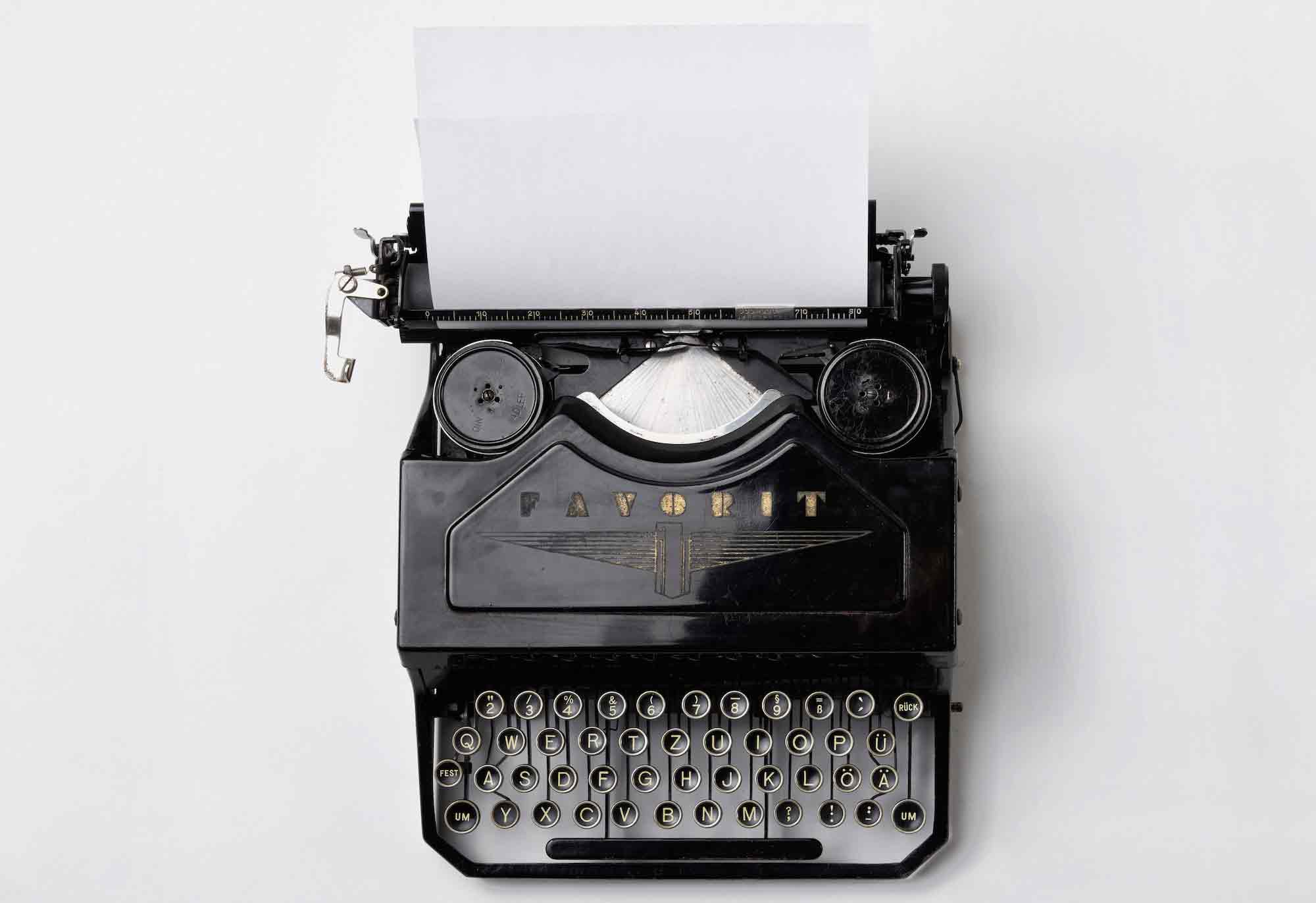 Caring counts down the top stories of 2022
As 2022 comes to a close, Caring has rounded up our top 10 stories from the last 12 months. Most-read, and most-loved, by you. While we cover a variety of topics from homelessness and hunger to addiction recovery and senior care, one theme rings true throughout each story we tell and it's illustrated in the following stories.
There is hope and love to be found in our communities. And if we take a closer look, we can find that we're not so different from one another despite what the obvious might suggest.
So, please join us in taking a trip down memory lane as we review the top 10 stories of 2022.
1. 5 mental health lessons in Disney's 'Encanto'
Mental health therapist Kelly Rodriguez, LMFT, PMH-C, unpacked the popular movie's many layers and shared her five most important mental health takeaways. From perfectionism and family pressure to generational trauma and coping mechanisms, "Encanto" covers a rich variety of topics that are relatable to most families.
2. Salvation Army 'Next Steps' offers what high school doesn't for teens in Salem, Oregon
In order to fill in the gaps felt by recent high school grads, The Salvation Army Salem Kroc Center offered "Next Steps," a free, four-week life skills program for teens. The program ran throughout the month of August, and focused on topics such as financial planning, apartment hunting, home and car maintenance, and how to enter the workforce.
3. How one couple finds hope (and housing) after living in their car
Leticia Duman and Win Howell had been living in their truck for years when they found The Salvation Army Street Level program. Street Level Program Manager Tina Lewis helped the unhoused couple secure housing, and two years later the couple continued to thrive in their new home.
4. How Sabu Shake Sr. unleashed a 'great tide of compassion' in Monterey
In Monterey, California, the Sabu Shake Sr. Good Samaritan Center allowed The Salvation Army to provide a day center for unhoused individuals, transitional housing, holiday assistance and more. Thanks to the generosity of the Sabu Shake Sr. Memorial Foundation, nearly $6 million has been raised to support The Salvation Army since 1999.
5. The Salvation Army fills gaps in Anchorage in wake of community shelter closure
When the mass shelter at Anchorage's Sullivan Arena closed, it left many individuals experiencing homelessness without shelter. The Municipality of Anchorage worked with local nonprofits to identify solutions, and that's where The Salvation Army stepped in. Unhoused individuals left displaced were directed to the Centennial Campground and provided with a tent, blanket and mat for tent camping, and The Salvation Army handled the day-to-day campground operations.
6. From a 'gateway' to a 'giveback': How one couple found love in community
Candace and Ric Clayton had separately found success in sobriety prior to meeting as volunteers with The Salvation Army in 2019. Fast forward a few years, and the now-married couple has found home at the Riverside Corps, where they continue to volunteer and lead the corps' Rooted in Recovery meetings.
7. How one 93-year-old Salvation Army soldier is inspiring generations in Kalispell
93-year-old Flora Lind has spent nearly her entire lifetime as a member of The Salvation Army. From serving as a volunteer to supporting fellowship programs, she shared how she found community and strengthened her relationship with God.
8. After thieves stole from The Salvation Army, the Kona community came together to help
Thousands of dollars' worth of donations meant for The Salvation Army Kona Corps' back-to-school efforts, food distributions and program equipment were stolen, but that didn't stop the community from coming together to help others. Local news stations picked up the story, and that's when the donations started rolling in. In the end, the Kona Corps replaced the stolen goods and provided resources to those in need.
9. Cardinal Academy and The Salvation Army help one young mother rewrite her story
When a pregnancy during her junior year of high school set Rebecca Arnold on an unexpected path, a partnership between Cardinal Academy and The Salvation Army Booth Program for Young Parents in Boise, Idaho, ensured she was able to complete her education while providing for her children.
10. Coeur d'Alene Kroc Center wellness program helps one woman reach bucket list goal
After joining the wellness program at The Salvation Army Ray and Joan Kroc Center in Coeur d'Alene, Idaho, Diana Williams set her sights on achieving a bucket list goal: To one day climb the rock wall. With hard work and perseverance, combined with support and encouragement from her Kroc Center community, Williams accomplished her dream all while improving her physical and mental health.
---
Do Good:
You've probably seen the red kettles and thrift stores, and while we're rightfully well known for both…The Salvation Army is so much more than red kettles and thrift stores. So who are we? What do we do? Where? Right this way for Salvation Army 101.
It's because of people like you that The Salvation Army can serve more than 31 million Americans in need each year. (That's almost one person every second, every day.) Your gift helps The Salvation Army fight for good all year in your community. It's an effort to build well-being for all of us, so together we rise. And that good starts with you. Give to spread hope with a donation of funds, goods or time today.
What cause best fits your personality? Take our quiz and discover where you can make the biggest impact today in the Fight for Good.