How The Salvation Army Hamilton Service Center is meeting the needs of its community
Read More

In Lodi, a culinary training program helps one woman set a new path
Read More

20 years later: How Kroc Centers shape the way The Salvation Army meets community needs
Read More

New in the US, Salvation Army volunteer fulfills self by helping others
Read More
Latest Salvation Army Impact Stories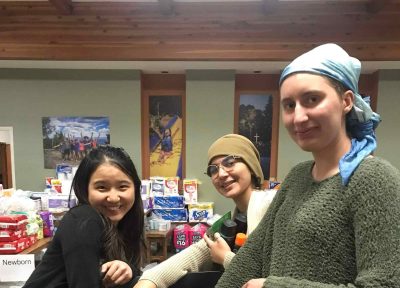 One day, Tin Kit Au-Yeung (Autinn), an international student from Hong Kong, was attending classes at United World College (UWC)-USA in Montezuma, New Mexico. The next, she was evacuating with her classmates from the largest wildfire in the state's history. The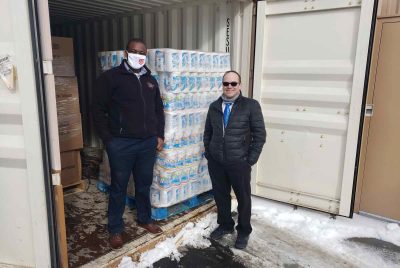 From meeting physical needs through food distributions and grocery gift cards to meeting spiritual needs through counseling and prayer. "I always tell people I'm not in this office for money—I'm in this office because I want to serve," said Hamilton Service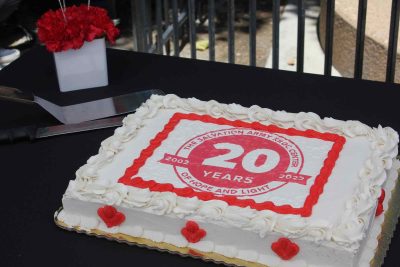 The Salvation Army Ray and Joan Kroc Community Center in San Diego, California was the first of its kind when it opened its doors to the public in June 2002. Now, 20 years later and 26 Kroc Centers have been
Get the Do Good Digest.
Because being a nice human always has a place in your day. Join 21k+ people who care in finding weekly inspiration right inside your inbox.
Do Good Inspiration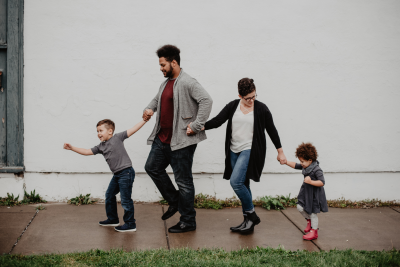 As kids, our two favorite shows were "Sesame Street" and "Mister Rogers' Neighborhood." Both shows invited us into different worlds and introduced us to people we had never seen before. Mister Rogers, especially, was intentional about inviting lots of different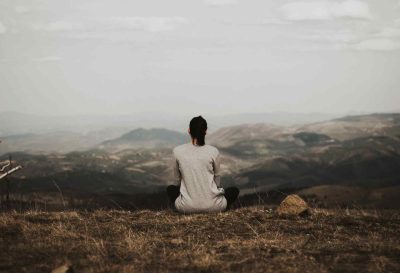 Many of my early relational experiences left me feeling fundamentally defective in some sense. I wasn't conscious of this feeling a lot of the time, but I developed a set of implicit beliefs about relationships and deep feelings about myself.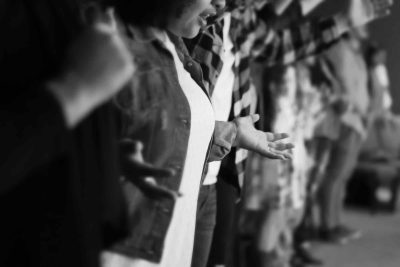 An excerpt from "Your Calling Here and Now" Vocation is always particular; this person, at this time, and in this place. Vocation is never discerned in a historical vacuum; it is always in the specifics of the world in which we