New in the US, Salvation Army volunteer fulfills self by helping others
Read More

How The Salvation Army Kroc Center Ice arena is impacting the San Diego community
Read More

A conversation on The Salvation Army's Ukraine response with the West's John Berglund
Read More

A former Salvation Army thrift store becomes one stop shop for food and clothing needs
Read More
Latest Salvation Army Impact Stories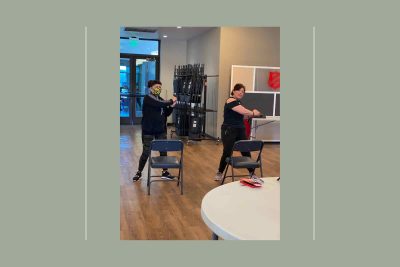 A few years ago, The Salvation Army in Long Beach, California, conducted a needs assessment during its capital campaign to expand the preexisting corps to a Red Shield Center—a community center with recreation opportunities and social services. From the assessment,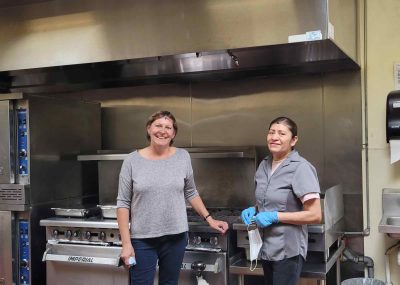 Karen Clark finds her 'loose ends' resolved at the Monterey Peninsula Corps. Karen Clark needed something to do. It was October 2020—not an easy time to find opportunities amid the burgeoning COVID pandemic. Clark and her husband had just arrived in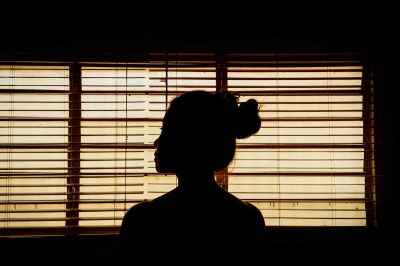 The Salvation Army Western Territory is continuing its fight against human trafficking, releasing its 2021 Annual Impact Report for its efforts in the Western U.S. The report identifies the Army's efforts and illuminates the larger need for engaging Salvationists and
Get the Do Good Digest.
Because being a nice human always has a place in your day. Join 21k+ people who care in finding weekly inspiration right inside your inbox.
Do Good Inspiration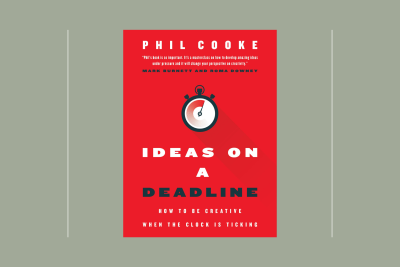 It's no secret that culture is more important than vision. I've worked in creative, vibrant cultures where original thinking is valued, people listen to each other, and wonderful things happen. On the other hand, I've worked at organizations where you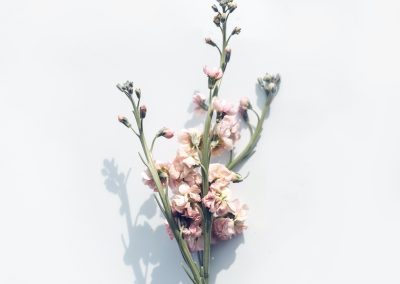 The General's Easter message My greetings to you as we recognize and celebrate Easter 2022. The Apostle Paul made the following affirmation in his letter to the church in Rome: "I am not ashamed of the gospel, because it is the power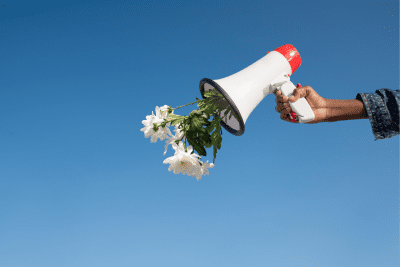 My husband, Aaron, and I and our boys, Henry and Mac, are lifelong Midwesterners, but three years ago we moved to Manhattan. We made the move from a house in the suburbs of Chicago to an 825-square-foot apartment on the third