In Seattle, a family finds home twice with the help of The Salvation Army
Read More

Origami opens conversation for The Salvation Army in Tokyo
Read More

How The Salvation Army transforms bingo from a game into a ministry
Read More

How The Salvation Army Turlock Corps brought its garden back to life
Read More
Latest Salvation Army Impact Stories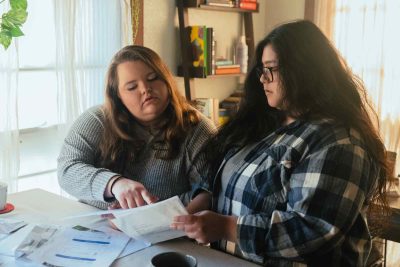 Amid a record-breaking inflation rate, American households are having to make hard choices about how to spend their money, including on essentials like utilities. The U.S. Bureau of Labor Statistics reports the cost of energy services—including electricity and gas—has increased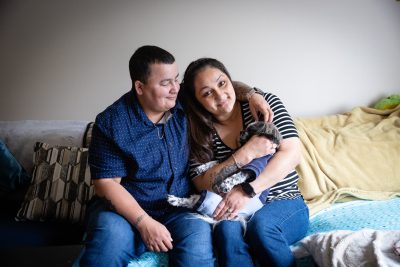 Dina and Kori Flores live in an apartment on a quiet street in north-central Seattle's Greenwood neighborhood along with their dog, Odie. It's all a stone's throw away from restaurants, cafes and shops—qualities many would consider when choosing a location.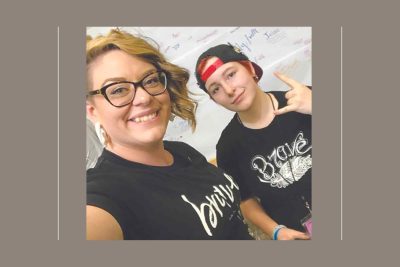 My name is Lisa Barnes, and I am a Foster Care Alumni. That sounds so much more redemptive than "Former Foster Youth," which is the more common term for adults who spent time in the foster care system; and in
Get the Do Good Digest.
Because being a nice human always has a place in your day. Join 21k+ people who care in finding weekly inspiration right inside your inbox.
Do Good Inspiration
As kids, our two favorite shows were "Sesame Street" and "Mister Rogers' Neighborhood." Both shows invited us into different worlds and introduced us to people we had never seen before. Mister Rogers, especially, was intentional about inviting lots of different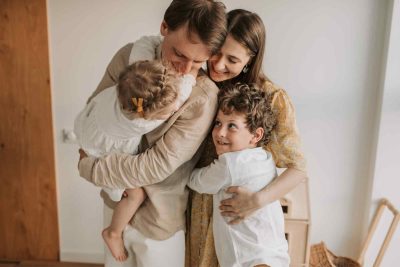 As kids, our two favorite shows were "Sesame Street" and "Mister Rogers' Neighborhood." Both shows invited us into different worlds and introduced us to people we had never seen before. Mister Rogers, especially, was intentional about inviting lots of different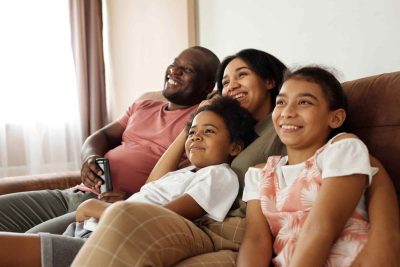 As kids, our two favorite shows were "Sesame Street" and "Mister Rogers' Neighborhood." Both shows invited us into different worlds and introduced us to people we had never seen before. Mister Rogers, especially, was intentional about inviting lots of different