How the Santa Rosa Senior Center director helps seniors be like kids again
Read More

CMA CGM Foundation partners with The Salvation Army to give away 1,500 turkeys
Read More

Seniors from The Salvation Army Modesto Red Shield share in the wonder of Disneyland
Read More

The Salvation Army Cathedral City Corps beautified by 400 Home Depot Foundation volunteers
Read More
Latest Salvation Army Impact Stories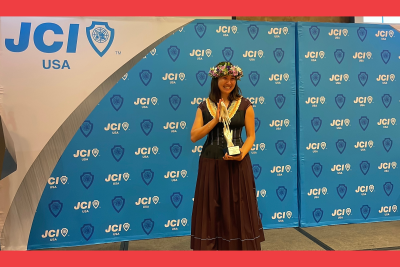 Erin Kanno Uehara believes one piece of chocolate can change the world. Erin Kanno Uehara's small chocolate business, Choco Le'a in Honolulu, Hawaii, grew rapidly before the pandemic. It boasted two industrial kitchens, forged business partnerships with major hotels and brands,
Paul Maley's one-man show of the classic Christmas story is becoming a tradition at the San Diego Kroc Center. During the holidays, Salvation Army employee Paul Maley transforms—embodying Charles Dickens and characters from a "A Christmas Carol" in a one-man show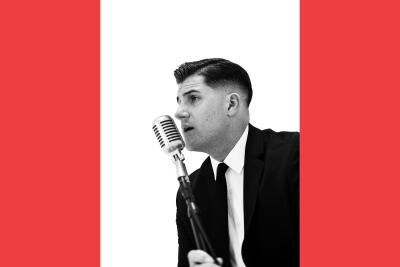 Jefferson Schildgen reaches others through music by harmonizing his passion and service. For Salvation Army volunteer Jefferson Schildgen, volunteering isn't just a casual commitment; it's a powerful blend of compassion and connection. That's what he found after volunteering as a bellringer in
Get the Do Good Digest.
Because being a nice human always has a place in your day. Join 24k+ people who care in finding weekly inspiration right inside your inbox.
Do Good Inspiration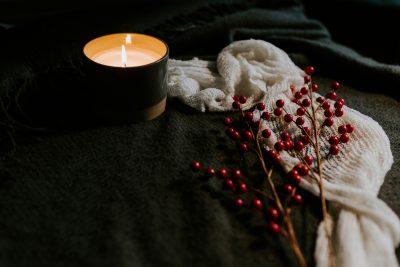 An Advent Devotional Study from Caring. Christmastime can carry many mixed emotions—and lots of stress. But this year will be different. Reserve five minutes a day to read the daily devotional entry in this series and journey through the Christmas season with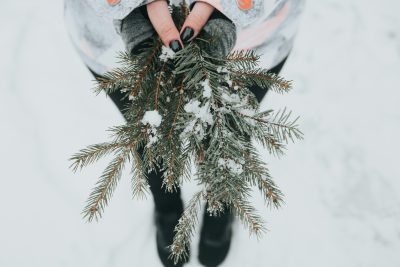 An Advent Devotional Study from Caring. Christmastime can carry many mixed emotions—and lots of stress. But this year will be different. Reserve five minutes a day to read the daily devotional entry in this series and journey through the Christmas season with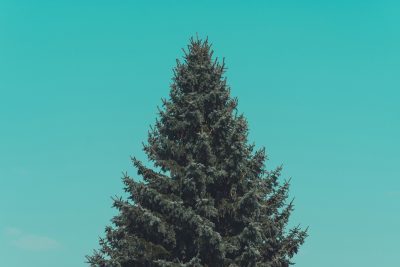 An Advent Devotional Study from Caring. Christmastime can carry many mixed emotions—and lots of stress. But this year will be different. Reserve five minutes a day to read the daily devotional entry in this series and journey through the Christmas season with