Salvation Army summer camp is back on across the West
Read More

Salvation Army brings hope to survivors of Colorado apartment fire
Read More

Children of Salvation Army officers-in-training experience atypical college life
Read More

Salvation Army opens new building to expand addiction recovery efforts
Read More
Latest Salvation Army Impact Stories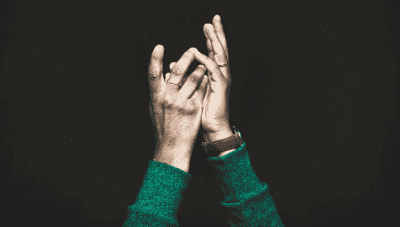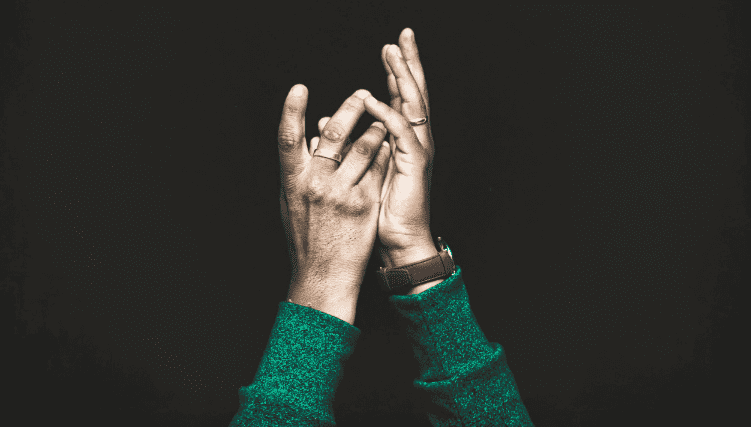 SEEDS of Hope partnered with UNLV for its year-long project researching best practices in residential programs. The Salvation Army SEEDS of Hope Program in Las Vegas partnered with the University of Nevada, Las Vegas (UNLV), for its year-long Public Administration Capstone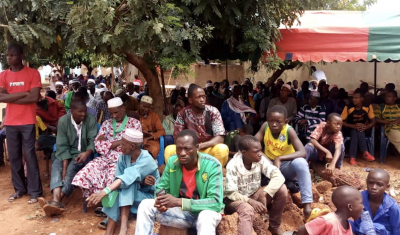 The Salvation Army in Burkina Faso is working alongside the government to support families displaced following a terrorist attack on the northern village of Solhan. At least 160 people were killed in what President Roch Kabore described as a "barbaric"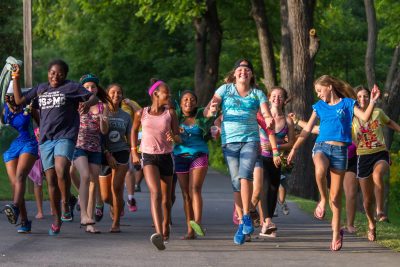 Marty Brown received just the email he needed in early 2021. As the California South Divisional Camp Director, 2020 was a tough year. "It was the first summer since 1939 that we didn't have campers at camp—and to have camp sit empty?
Get the Do Good Digest.
Because being a nice human always has a place in your day. Join 23k+ people who care in finding weekly inspiration right inside your inbox.
Do Good Inspiration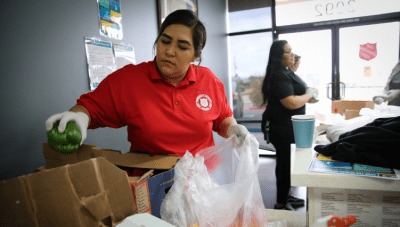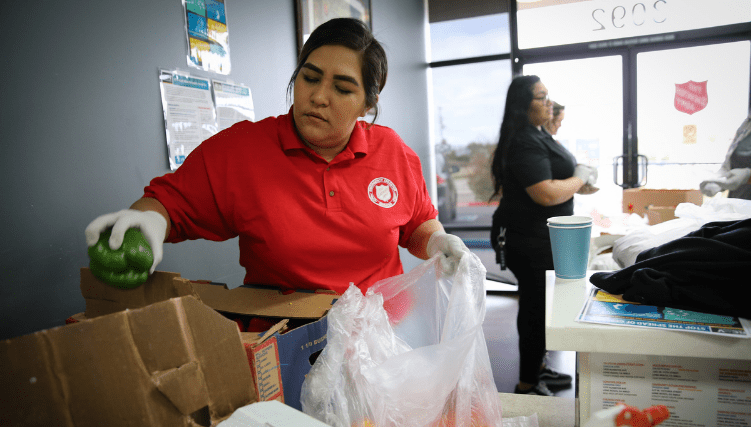 A Scripture study from Caring, part four of four. Jesus still did good amid his trials. He had compassion and kindness and love—even to the point of death on the cross. Just as Jesus continued his mission to salvage the lost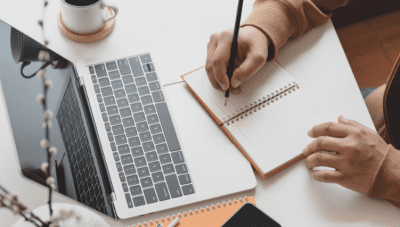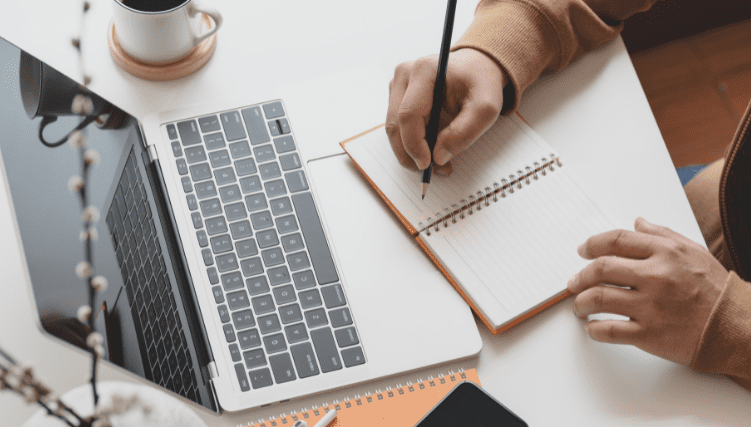 We're in the in-between phase of our transition out of the pandemic and this is one situation none of us have ever been through before. We'll each be navigating in different ways depending on our specific situations—working from home or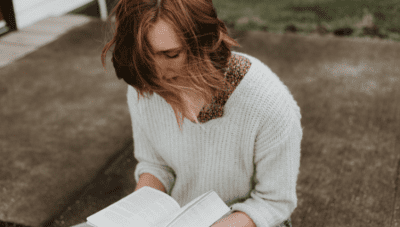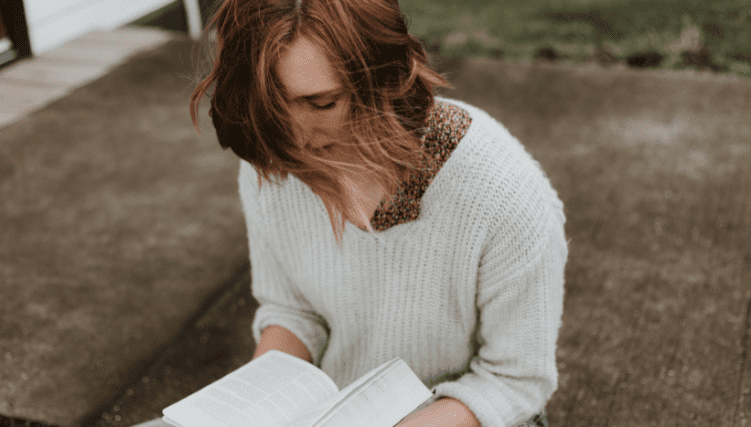 A Scripture study from Caring, part three of four. Through the Scriptures we've seen how Jesus responds to "trash" days. We've gained perspective on how salvation is like being salvaged from the wreckage of this world and how God not only