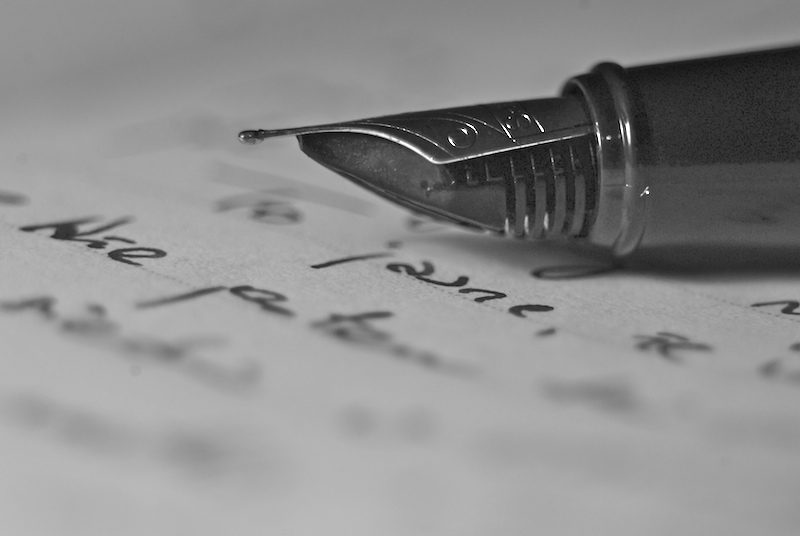 An open letter to the Western Territory
By James Knaggs, Commissioner – 
Dear Loved Ones:
Today I write to encourage you to continue the good work of showing Christian love to everyone who comes to us with need, as described in our international mission statement:
"The Salvation Army, an international movement, is an evangelical part of the universal Christian Church. Its message is based on the Bible. Its ministry is motivated by the love of God. Its mission is to preach the gospel of Jesus Christ and to meet human needs in His name without discrimination."
This statement comes to us directly from the passage in Scriptures where Jesus was asked which is the most important of all the commandments. "The most important one," answered Jesus, "is this: 'Hear, O Israel: The Lord our God, the Lord is one. Love the Lord your God with all your heart and with all your soul and with all your mind and with all your strength.' The second is this: 'Love your neighbor as yourself.' There is no commandment greater than these" (Mark 12:29-31).
Without a doubt, there have been times when—as individuals—we may have missed the mark and neglected to show Christ's love to all.  Though people of sincere faith may disagree on how they believe God calls us to respond in every situation, we certainly agree that Christ's love is for everybody.
Thankfully, our ministry to people in spiritual and physical need will give us plenty of future opportunities to offer love and care without reservation.
If you have recommendations or ideas about how we can better demonstrate our commitment to caring for all in need through our programs and services, please let me know.
We pray for you and your ministry and for the work God calls The Salvation Army to do.
Thank you and God bless you.
Sincerely,
 Jim
James M. Knaggs, Commissioner
TERRITORIAL COMMANDER