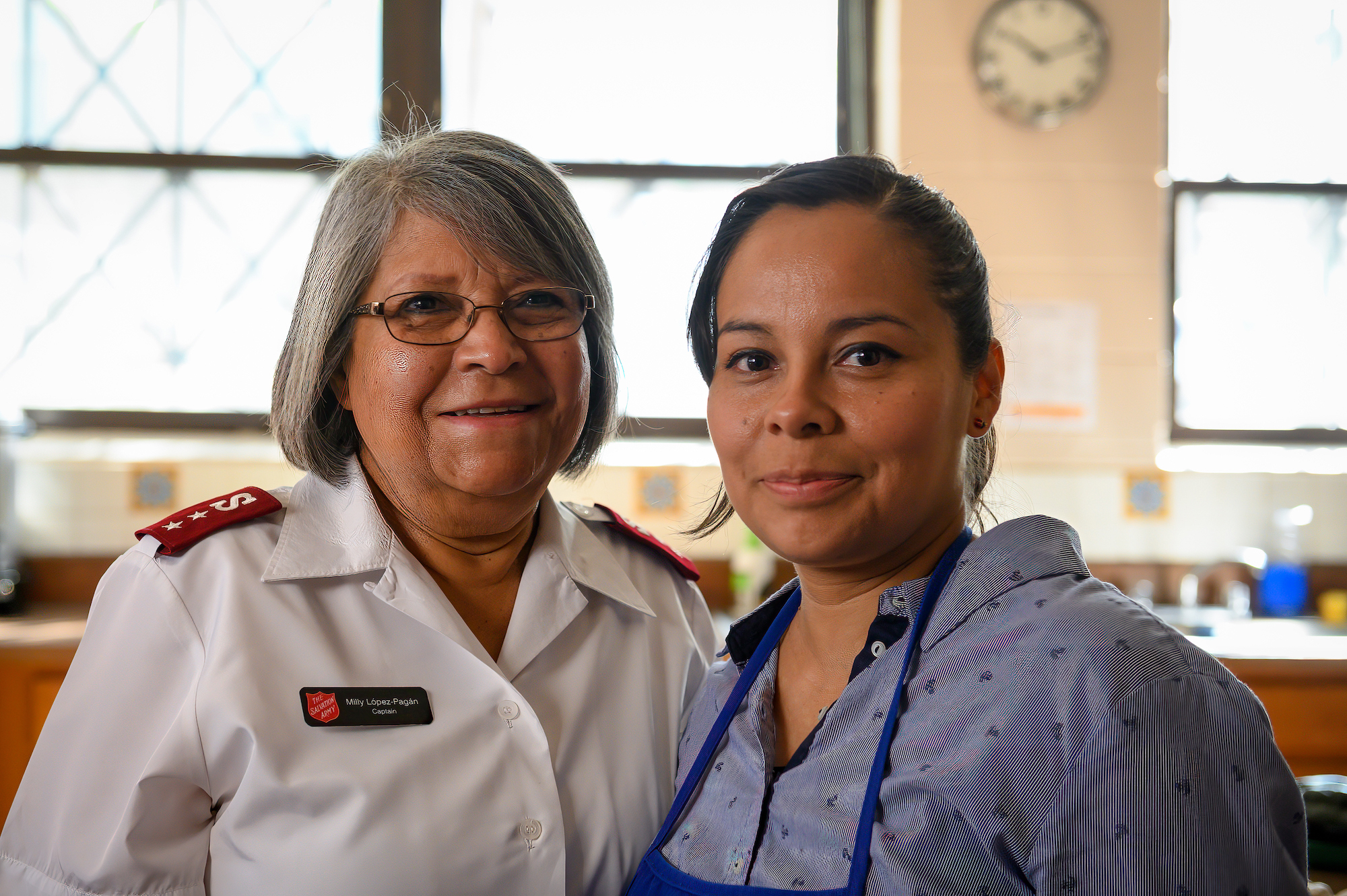 Intermountain Division receives generous bequest from Clarence A. Haak Trust
The Intermountain Division of The Salvation Army is grateful to receive a generous bequest from the Clarence A. Haak Trust to help further our mission of Doing the Most Good. This gift was made in memory of Jeanette and Clarence Haak, longtime residents of Denver, Colorado, and active members of their community.
---
DO GOOD:
You've probably seen the red kettles and thrift stores, and while we're rightfully well known for both…The Salvation Army is so much more than red kettles and thrift stores. So who are we? What do we do? Where? Right this way for Salvation Army 101.
Start your day with goodness. Get on the list for Good Words from the Good Word and get a boost of inspiration in 1 minute a day with a daily affirmation from Scripture sent straight to your inbox. A pep-talk for the day. A boost of inspiration and comfort. A bit of encouragement when you need it. Get on the list and start receiving what you need today.
Discover how two youth activists help support women and children at San Diego's Door of Hope.