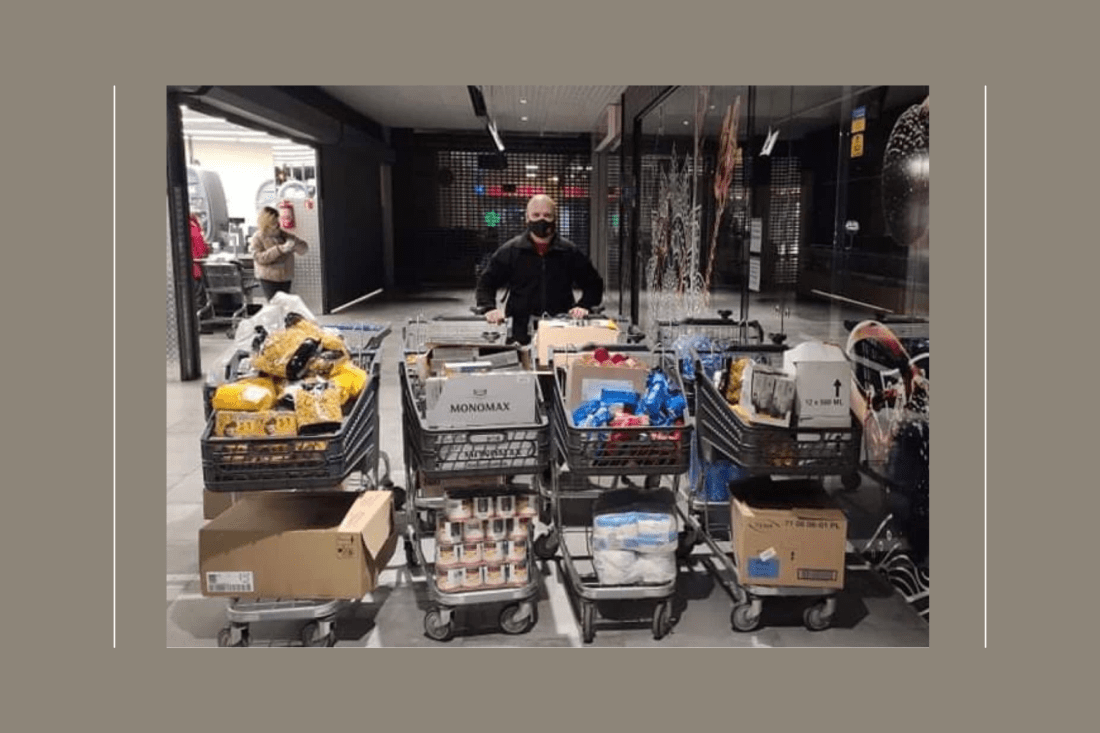 Salvation Army International Leader calls for prayer over conflict between Russia and Ukraine
The international leader of The Salvation Army, General Brian Peddle, has called for renewed prayer over the conflict between Russia and Ukraine.
Speaking at the weekend, he said: "I am asking all Salvationists and other Christian friends to join in prayer for the situation in Europe. You will all understand that I am deeply concerned for our established expression of the Salvation Army mission in Russia and Ukraine.
"I have been in touch with our leaders and I have given them our assurance of support on behalf of our international family. The Salvation Army is oversighted from our office in Moldova, where Colonel Kelvin Pethybridge serves as the leader for the Eastern Europe Territory along with his team.
"He notes, 'The theme for mission this year is 'Faith and Courage' and our officers and soldiers are living that out even in the midst of war. They are already serving, feeding and sheltering people and have mobilized to give practical and spiritual support to those in need.' The colonel notes they are claiming the words of Psalm 46."
Psalm 46 opens with the words: God is our refuge and strength, an ever-present help in trouble. Therefore we will not fear, though the earth give way and the mountains fall into the heart of the sea, though its waters roar and foam and the mountains quake with their surging.
The General offered some particular points around which to focus prayer, saying: "Please pray for peace in this troubled time; pray for the safety of those who are fleeing and for those who are already displaced; pray that there will be adequate hospitality from neighbor countries; pray for faith and courage for every Christian and especially for our officers and soldiers; pray for the de-escalation of the battle so that the threat to life is no longer a reality; and pray that leaders will find a way to dialogue and find a peaceful decision."
International Headquarters Communications
---
Do Good: