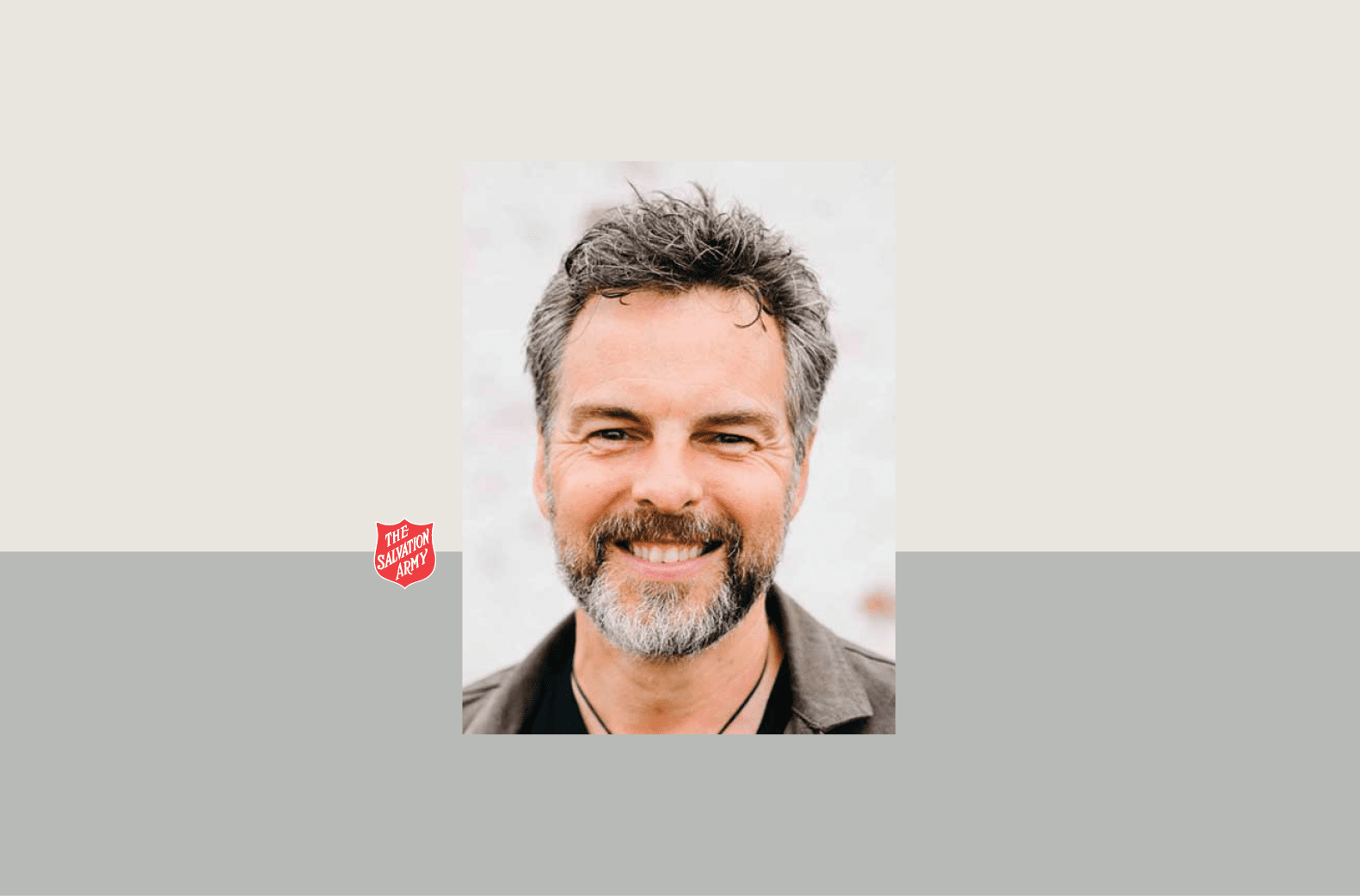 71: A simple guide for how to pray today with Pete Greig
"From American presidents to Irish poets, from rock stars in London to single mothers in Wichita, prayer has been the argument 'that cannot be proven,' the 'gaping need' of every human soul since the very dawn of time.
"It is no exaggeration to say that to be human is to pray."
These are the words of Pete Grieg, a writer and church planter who co-founded and leads the 24-7 Prayer movement around the world. A pastor in England, Pete has written a number of bestselling books and his latest really is one for all of us: "How to Pray: A Simple Guide for Normal People."
Because how to pray is something that even the disciples wondered. Jesus himself is recorded in Scripture praying and praying and praying.  
As Pete says, we pray because life is precarious—because it is marvelous.
He's on the show to share more about prayer and yes, how to pray—especially following Jesus's instructions to keep it simple, keep it real and keep it up.
Show highlights include:
What is prayer and why do we do it: Asking God for things, listening to God and talking to him, can move beyond words at its deepest, do it because we are human

On non-religious people praying

Why people are intimidated by prayer: People can overcomplicate prayer, should be simple

On who his new book is for: For both, normal non-church people, new Christians and those who have been practicing for a long time

Significance of disciples asking Jesus to help them pray

Jesus's formula for prayer

How can one go about centering "scattered senses": Learning how to stop, not just physically but mentally

Importance of having disciplined prayer: Helps us grow

Best advice Pete received regarding prayer: Keep it simple, keep it real and keep it up

Companion course for book: Tips, application, guides for prayers 

One tip for prayer today: Make some time to pray and chat with God
Good words from Pete Greig in this show:
"Sometimes in God's presence, words are no longer necessary."
"Prayer at its best is honest; it's authentic; it's simple."
"The best thing you can do if you want to grow in prayer is to start simply by saying, 'I find it hard.'"
"Focusing on my problem doesn't really give me faith. Focusing on the fact that God loves me and he's big and powerful and present and on my side, it contextualizes my struggles and my questions and it enhances my faith and enables me to make my petitions in a way that is appropriate to the fact that he is God and I am not."
"It is the discipline that helps us grow in any relationship, especially our relationship with God."
"Prayer is like chucking a rock into a swamp. It feels pointless as the rock just disappears but if you keep chucking rocks, eventually one will appear above the surface, and then another and you will be able to walk across."
"You learn to pray by praying."
Additional resources:
Download this episode wherever you get your podcasts. Find show notes for this episode and more at caringmagazine.org/podcast.  Connect with Pete Greig via 24-7 Prayer. 
[button color="yellow" size="normal" alignment="none" rel="follow" openin="newwindow" url="https://podcasts.apple.com/us/podcast/the-do-gooders-podcast/id1462063355″]SUBSCRIBE AND LEAVE A REVIEW[/button]