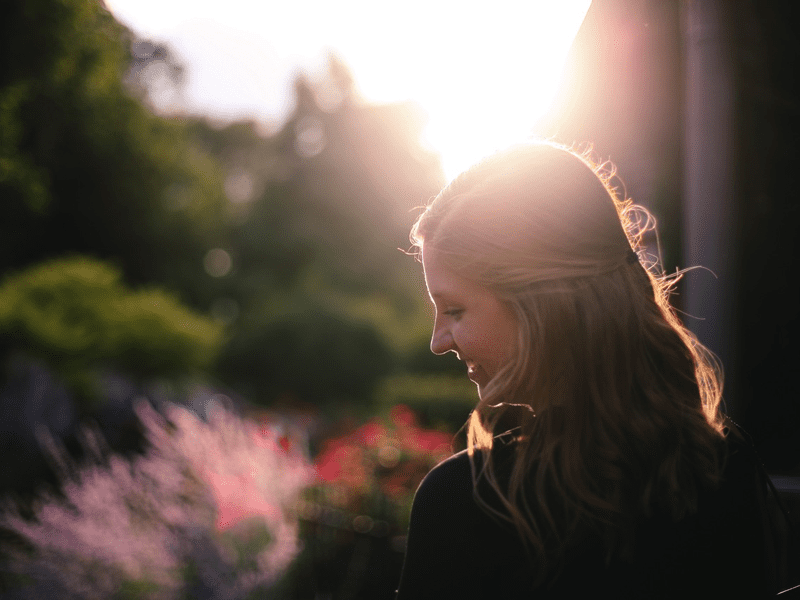 Intentional living
I've been discovering the deep peace that is found in being fully present. A few things have helped. I've been experimenting with an app, Headspace, that teaches mindfulness as a daily practice. It's been useful in my prayer life.
On top of that I recently read a book called "Present Over Perfect" by a friend, Shauna Neiqhiest, who found herself caught in an important, busy life. She writes that she was constantly catching up—yet always feeling behind. I resonated with the feeling. I'm sure you do as well. Our world functions at a fast pace. Keeping up is a difficult reality. The book spoke of her discovery of the true price of that kind of living, and it explored some of what motivated her to keep living that way. It was riveting. She completely changed the way she lived after edging the cliff of self-destruction.
One of the keys to this new found living was exposing the "more" lie. You know the one. The idea that everything has to keep increasing. Your workout at the gym needs to be harder, your family needs to grow, your house should expand, your work should keep increasing, you need more money for more stuff, for more…you get the idea. The "more" lie is a trap that keeps us looking more like hamsters than humans.
So how do you get off the hamster wheel?  
Here are a few ideas:
1. Take time to evaluate your life. Is this the one you had hoped for? Are you proud of what you have become? This is an important exercise to do with deep honesty. The question is not about what other people think, need or say. It's not about what makes your parents proud or your spouse feel safe. It's not about what you have accumulated. Those things are important, but they come in the next step of the journey. Are you proud of who you are right now?
2. If the answer is yes, then celebrate your life. Make gratitude a daily practice. And congratulations. This is not easy to do. If the answer is no, then begin thinking, praying, dreaming and listing the things you wish were in your life. The things that give your life meaning and joy. Don't just add things that look good or feel good to other people, or something that makes someone else content. Make a list of things that really bring you great joy.
3. Now, start thinking about that list. How much of it is possible for you to start living now? And this is the important part. What can you cut out to make room? Actually, as I've seen people do this part of the exercise, the list is almost always about cutting and rarely about adding. People say, I can work less. I can do with less money if it means I can spend more time with my family. I can help those kids at the shelter once a week, if I work from home on that day. See, no one really says a big fat "yes" to what they really want without learning to say an emphatic "no" to what they don't.
When my son turned 13 he went on a "coming of age" trip with his father. We made a list of adult attributes that he wanted to grow into—hard-working, compassionate, responsible, creative, loving and spiritual. We made the list together, but my son determined who he wanted to be and the kind of man he wanted to grow into. The trip wasn't super exotic but it was intentional. He interviewed friends and family members who exhibited those traits and asked them for tips on how to cultivate those things in his own life. It was significant. He went from being a boy to becoming a man.
That's what teenage years are for—ask almost any culture but our own. In Australia, aboriginal young boys go on a "walkabout" to discover themselves and their own abilities to survive. In Africa, young men often go on quests and have challenges to overcome. In Jewish culture, there is the bar mitzvah, a celebration with family and friend of the season of manhood beginning.
In our culture, teenage years are often wasted on video games, irresponsibility and pleasures turned into a frenzy for more. It's a wasted season, with no time for intentional cultivation of the things that really matter. It seems like we continue the way we start, letting the culture define us. But what if we took the time now? What if we sat down and made a list of who we wanted to become? We could have our coming of age party. Late perhaps, but still here. It is never too late to be the people we aspire to be.