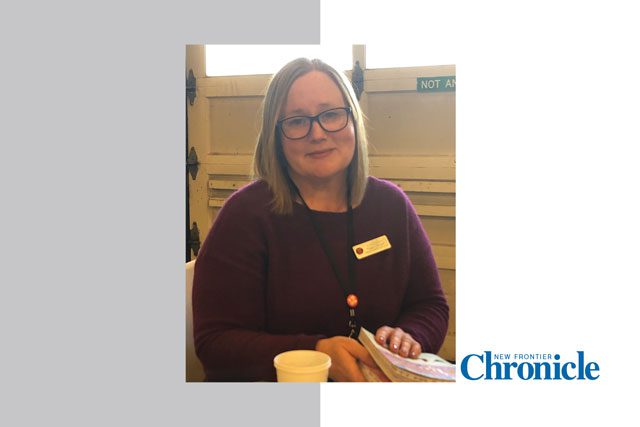 Salvation Army team offers ministry of presence in Seattle shelters
Acts of kindness impact clients and staff.
In Seattle, The Salvation Army's shelter programs are charting new ground during COVID-19 with a team of Salvation Army officers dedicated to providing a ministry of presence, meeting clients and staff at their point of need.
With one of the West Coast's largest homeless populations, Seattle is a prime location for the fear of COVID-19 to take hold, and in fact, the homeless shelters have experienced the greatest impact from the coronavirus emergency. In the Army's wide range of shelters, anxiety and feelings of isolation can affect clients and caregivers alike.
After word reached Salvation Army leaders that its frontline workers were concerned about the level of anxiety they were witnessing, Northwest Divisional Commander Lt. Colonel Bill Dickinson contacted Seattle Social Services Interim Director Major Joe Hoogstad.
"In a sense we have been learning as we go because the playing field seems to change daily," Hoogstad said.
At Dickinson's request, Hoogstad used a team of three officers dedicated to encouraging employees and clients. Hoogstad had been considering the Army's commitment to "soup, soap and salvation."
"I knew we had the first two covered, but was wondering about how to do the last," he said. "[Dickinson's] suggestion of these three officers interfacing with staff and clients in a very natural, low-key exhibit of interest, concern and compassion almost sounded like a formula for salvation—just one-on-one as needs and concerns came forward from employees and shelter guests."
Team members—Lt. Ivan Landeros, Captain Felicia Grant and Captain Kari Rudd—were encouraged to "go and be"—to be whatever the situation called them to be. The ministry was intended for staff and clients alike.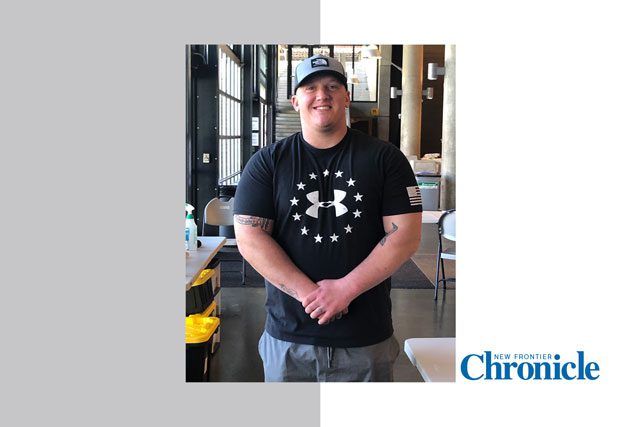 Landeros said it took time to build relationships, especially since the uniform can be initially intimidating. With continued presence, however, conversations began among staff and clients. Landeros was at the shelter all hours, from morning until night. 
One day, a self-declared atheist he had gotten to know approached him and asked him to pray with him for his mother. This moment came about from consistent "being and presence."
"Being approachable, exhibiting a sincere interest, not being judgmental, being Christ-like, when combined with a presence, on-site, in the house, in conversation, brought about trust, relationships and opportunities to pray and encourage both staff and guests," Hoogstad said.
Grant said when she first started visiting sites, she had to set staff members straight. 
"When I began to visit sites and introduce myself to staff, the question I received most was, 'What can we do for you?'  Many were at a loss for words when I replied, 'I'm here for you! What can I do for you?' 
She felt God prompting her to provide ministry of presence and acts of kindness, and she realized that while it's in The Salvation Army's DNA "to preach the gospel of Jesus Christ and to meet human need without discrimination," Army officers and employees sometimes forget they are included in that need. 
"The result over the weeks the team has been ministering has been heartwarming," Hoogstad said. "Familiarity has opened doors for talks that were impossible three weeks earlier." 
HOW TO HELP:
If you'd like to make a monetary donation, please

click here to make a gift.

Text 'GIVE' to 52000 to make a $10 donation to The Salvation Army. This will automatically add a one-time donation to your next mobile phone bill.

For information about volunteering, please visit

volunteer.usawest.org

.

To learn more about how to support The Salvation Army's relief efforts,

please click here

.