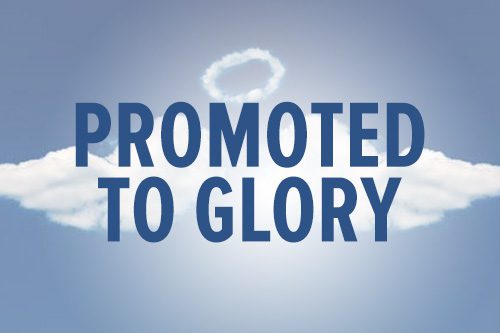 Major Marlo Christine Pedersen
Sept. 17, 1944-July 5, 2016
Major Marlo Christine Pedersen, 71, was promoted to Glory July 5, in Boise, Idaho.
Born Sept. 17, 1944, to Robert and Clara Leslie in Cut Bank, Mont. For many years the family—including her sister, Roberta, and half-brother, Nelson—lived in Boise, and Marlo attended Boise High School.  
Marlo married Dallas Pedersen in 1961. The couple lived in Boise, where Marlo worked for The Salvation Army at the Boise Corps, thrift stores and family services. Dallas worked for Guerdon Industries before joining fledgling startup Hewlett Packard. In 1975 they adopted a son, David Paul Kauffman. Shortly after, they responded to God's call to serve as Salvation Army officers.
The pair attended the School for Officer Training at Crestmont, and were commissioned as lieutenants in June 1979 with the Joyful Evangelists Session. Their first appointment was to Tucson, Ariz., to serve alongside Majors Elmer and Betty Yardley. In May 1980 they were appointed to Globe, Ariz., as corps officers. While serving there in 1981, they adopted a daughter, Marcella Christine Pedersen. They left Globe in 1983, serving subsequently in several Western Territory corps and adult rehabilitation centers until their 2008 retirement from Twin Falls, Idaho.
Marlo Pedersen is survived by son Captain David (Erin) Kauffman, daughter Marcella (Janvier) Katanga and former son-in-law Cla (Cee-Jay) Pardae, and grandchildren: Allison, Amber, Isaiah, Aaliyah and Emmanuel.
Her husband, Dallas, predeceased her in 2015.
A Celebration of Life service took place July 13 at the Cloverdale Funeral Home in Boise, officiated by former officer, Gene Ragan.