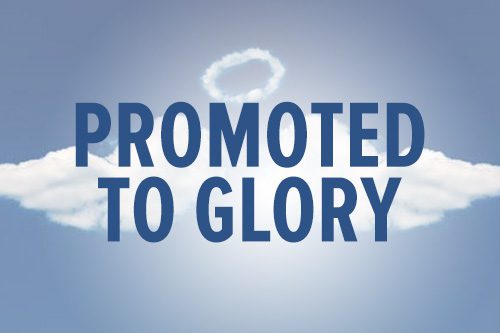 Major Ida Gomez
Major Ida Gomez, 96, was promoted to Glory Feb. 6 from Whittier, Calif.
Ida Martinez was born in Del Monte, Colo., on Jan. 29, 1920. She met Salvador Gomez in El Paso, Texas, and they were married Aug. 31, 1936.
The Gomezes entered The Salvation Army School for Officer Training in San Francisco, and were commissioned as Salvation Army officers in 1945 as a part of the Fearless Session. They served appointments in: the El Paso Southside Corps, Phoenix Eastside Corps, Los Angeles Spanish American Corps, the Seattle Family Service Center, San Francisco Mission Corps, Eastmont (Calif.) Corps, Whittier (Calif.) Corps and San Diego Temple Corps.
The Gomezes retired as regional representatives for correctional services in Southern California in 1982 after 37 years of service, and moved to Quail Valley, Calif.
Gomez is survived by three children—Ruth Cane, Bernard Gomez and James Gomez—and several grandchildren and great-grandchildren.
A celebration of life service was held March 8 at the Rose Hills Memorial Park in Whittier followed by a graveside service at the Garden of Benediction, both officiated by Major Luis Martinez.