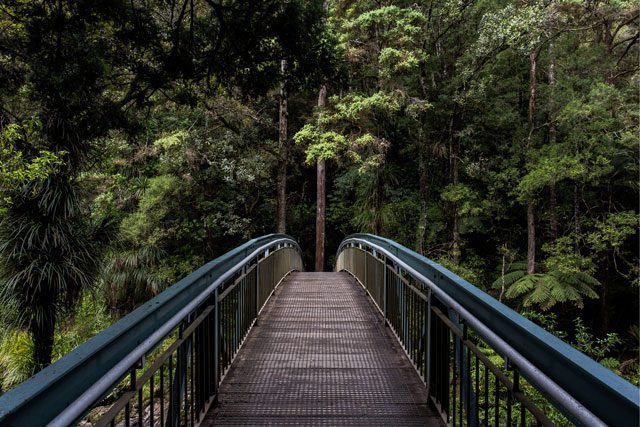 Downsizing God's way 
By Joan Doughty, Lt. Colonel – 
Digging through a lot of "stuff" is no small task. 
I have been sorting through books, commentaries, wrapping paper, clothing, decorations and various assorted odds and ends as I begin preparing for retirement in March 2020. I still have a long way to go! As I have started this process, I'm reminded of some basic truths.
First, relationships (people, family, friends) really are what matter most. They hold the most importance in our lives. While God understands this fully and completely, we gain a glimpse through his Word and his son, Jesus Christ. Paul exhorts us to Love each other with genuine affection, and take delight in honoring each other (Rom. 12:10 NLT).
Timothy instructed, But godliness with contentment is a great means of gain. For we have brought nothing into the world, so that neither can we bring anything out. But if we have food and clothing, with these things we will be content (1 Tim. 6:6-8 LEB). Hebrews states plainly: Don't love money; be satisfied with what you have. For God has said, "I will never fail you. I will never abandon you" (Hebrews 13:5 NLT). Relationships are everything. 
Jesus reflected the love of God the Father and through his earthly interactions modeled and taught relational living. Let's let go of the tangible for the intangible and as God intended, love people and not things. We are a relational people.
Second, we are to live simply. To be unencumbered simplifies our lives and environment. We refrain from surrounding ourselves with "stuff," the latest gadget, material possessions. These are things we don't really need that ultimately will bring unfulfillment. Jesus taught simplicity by example. He had no place to lay his head, no place to call home, no earthly possessions. While not advocating homelessness, I do believe that like Christ, we should seek after simplicity. An old Shaker song speaks of this:
  'Tis the gift to be simple, 'tis the gift to be free,

  'Tis the gift to come down where we ought to be,

  And when we find ourselves in the place just right,

  'Twill be in the valley of love and delight.

  When true simplicity is gained,

  To bow and to bend we shan't be ashamed,

  To turn, turn will be our delight,

  Till by turning, turning we come 'round right.
Micah 6:8 clearly states: "The Lord has told you what is good. He has told you what he wants from you. Do what is right to other people. Love being kind to others. And live humbly, trusting your God" (ICB).
Finally, we can adjust our focus—heart, mind and soul. Matthew records, Jesus said to him, "You must love the Lord your God with all your heart and with all your soul and with all your mind" (Matt. 22:37 NLV).
Hebrews provides this timeless advice for reflection: So since we stand surrounded by all those who have gone before, an enormous cloud of witnesses, let us drop every extra weight, every sin that clings to us and slackens our pace, and let us run with endurance the long race set before us. Now stay focused on Jesus, who designed and perfected our faith (Heb. 12:1-2a VOICE).
  Turn your eyes upon Jesus,

  Look full in His wonderful face,

  And the things of earth will grow

  strangely dim,

  In the light of His glory and grace.

(Helen Howarth Lemmel)
It's true. When we turn our attention from the chaos of the world, from the clutter and distractions that surround and focus on the majesty, glory, grace, and mercy of God, we find strength and clarity.
I challenge you to hone in on relationships—to simplify and to turn your eyes upon Jesus. He can help us to right-size and find the blessings in less. Happy sorting!