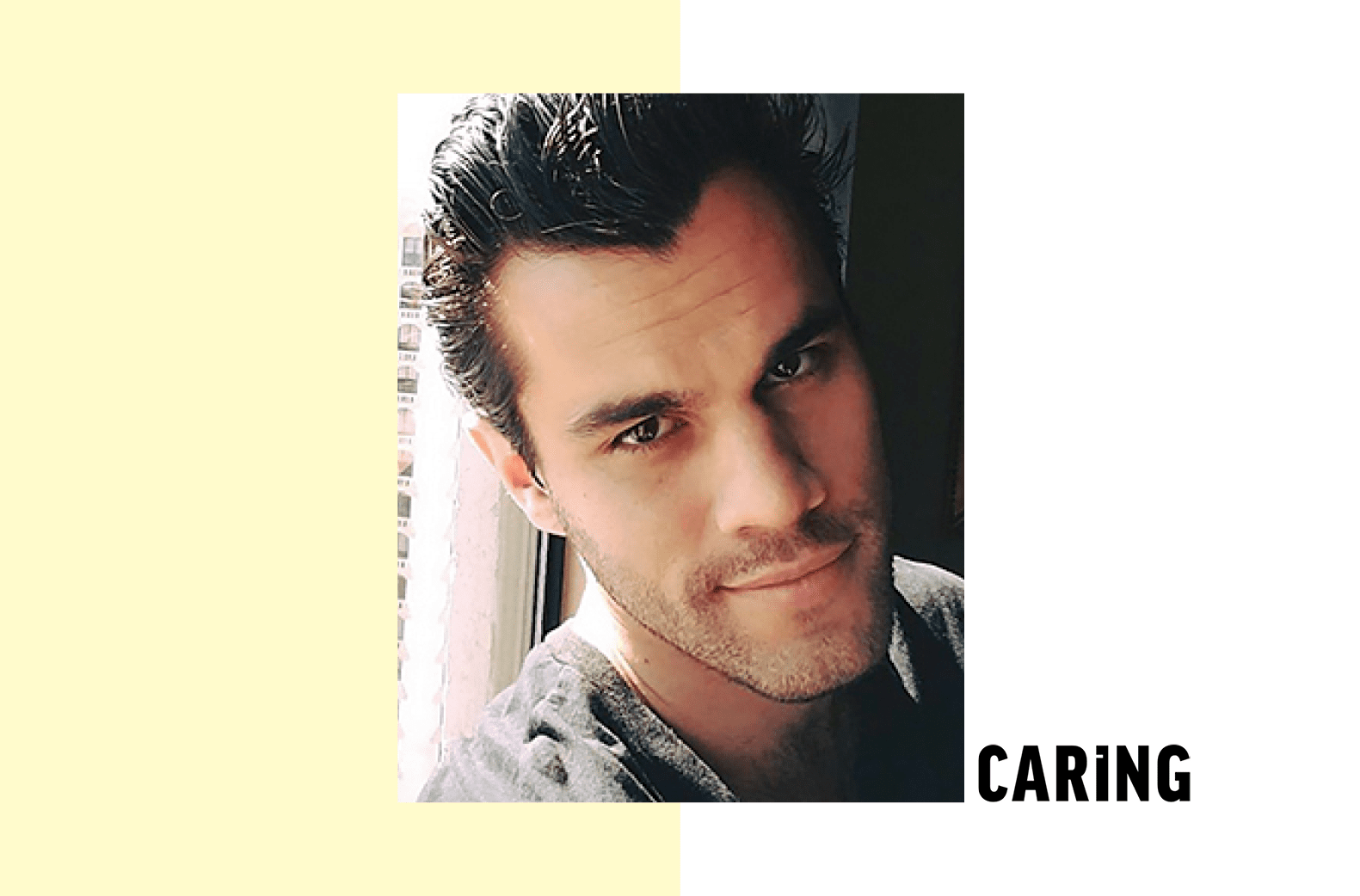 Young musicians make beautiful music
Southern California divisional music camp nurtures talent and builds skills.








By Suzanne Swenson –
More than 250 young people, ages 7-18, came together July 18-23 at The Salvation Army Mt. Crags and Gilmore camps in Calabasas, Calif., for the Southern California divisional music camp, which offered myriad creative arts possibilities. Music department staff and volunteers, led by Divisional Music Director Kevin Larsson, worked with the kids, as did special guests Salvationists Steve and Valerie Pavey from Toronto, Canada.
Senior campers at Gilmore and junior campers at Mt. Crags participated in one major class, choosing from brass, vocal, drama, dance, guitar, drumline, keyboards or timbrels. They also selected one elective class, either ribbons, timbrels, guitar, dance, art, drama, drumline, multimedia/sound, stomp, crafts, photography, praise and worship, or best self.
"Most important, campers gain a bigger knowledge and oftentimes a saving knowledge of Jesus," said Divisional Youth Secretary Captain Mike O'Brien.
Evening campfire activities offered entertainment and the opportunity for campers to showcase their talents. Early in the week, campers sang together, watched skits performed by camp staff, and heard personal testimonies and Bible lessons. On Thursday night, 29 campers took the stage before both their peers and instructors to perform vocal or instrumental solos. Afterward, camp staff members held "Jesus Theater," using only music, props and choreography to portray human disobedience to God and the struggles of fighting temptation.
On the last night, Friday, each elective class presented their finished product, to the cheers of fellow campers.
"[At music camp] children are given the opportunity to express themselves in ways that they can't at home…and the freedom to ask questions and to sing, dance, clap, make noise, jump and smile," said Mathijs Arens, leader of the junior drumline and senior drama major classes.
The final concert took place Saturday at the Mt. Crags campfire with parents, corps officers, friends and family watching as campers showed off what they had learned in their major class. Leaders of each major and elective class awarded a medal to a camper based on participation, attitude and performance. Camp leadership also selected an honor camper and an outstanding musician from the senior and junior students.
"It was not my focus to win the award, but when I did, it felt good to be recognized," said Samuel Arciga from the Tustin Ranch Corps, senior outstanding musician.
Junior outstanding musician went to Faith Freeman (Tustin Ranch), senior honor camper to Michelle Ariga (Santa Ana Temple) and junior honor camper to Lizzie Navarro (Torrance).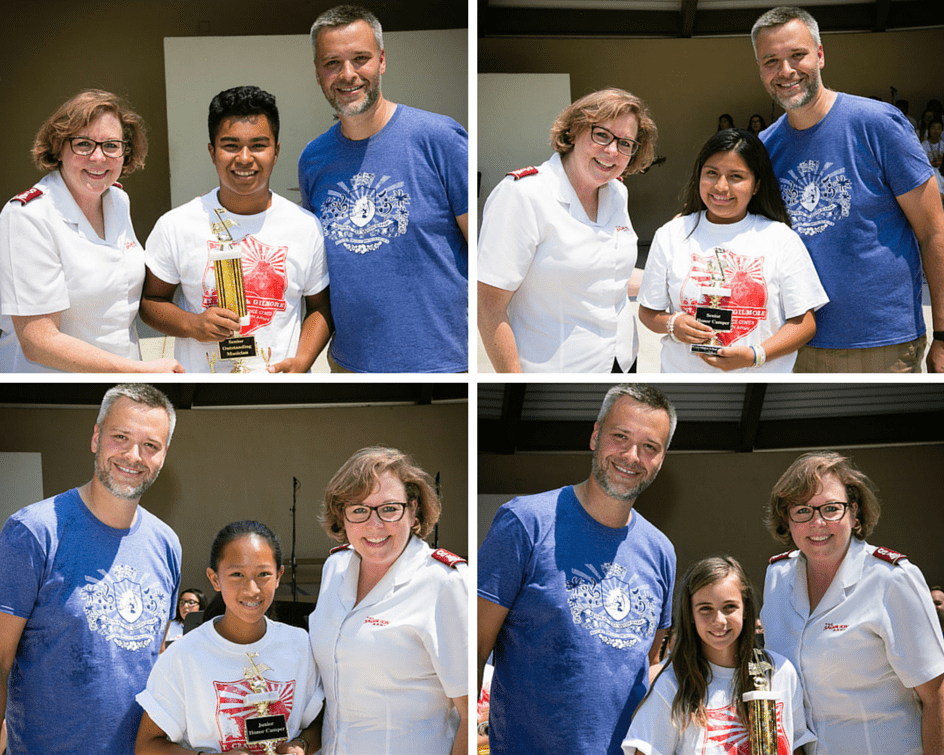 The Southern California Divisional Gospel Choir closed the camp with the song "Jesus Promised," reminding listeners not to worry about the future but to rest in Jesus' promise that he will care for them.