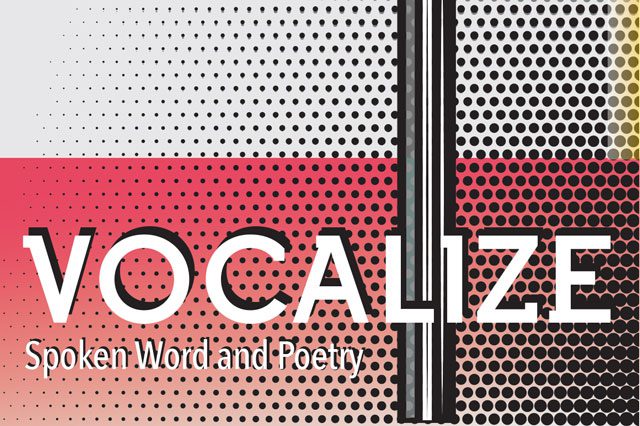 Vocalize 2017 results
Major Donna Bowman claimed first place for her poem, "Whatever Became," in The Salvation Army Western Territory's annual Vocalize competition for spoken word and poetry.
Bowman's words might resonate with many people in their more contemplative moments: "What will become of the woman today? The song silenced, afraid to be heard… Will she find her way back to the girl who once was? Older, wiser, yet singing aloud, eager once more to accomplish new things. Content, to live each day as it comes–What will become of her?"
Each year, the territory's Music and Worship Development Department solicits entries for the competition; submissions are typically due by mid-May. Anyone affiliated with a corps or program in the Western Territory can enter, including cadets, kids, officers, youth, employees, corps members and beneficiaries.
Judging is based on literary content and performance, and cash prizes are awarded for first, second and third place.
Major Bowman serves at Silvercrest in Santa Monica, California, as Corps Ministry Associate.
Second place went to Chris Robesky from the Fresno, California, Adult Rehabilitation Center (ARC) for "A Friend in Me," and third place to Daniel William Chase from the Fresno ARC for "A Love Affair of a Tsunami in a Sunset."
For more information, contact musicwest@usw.salvationarmy.org.