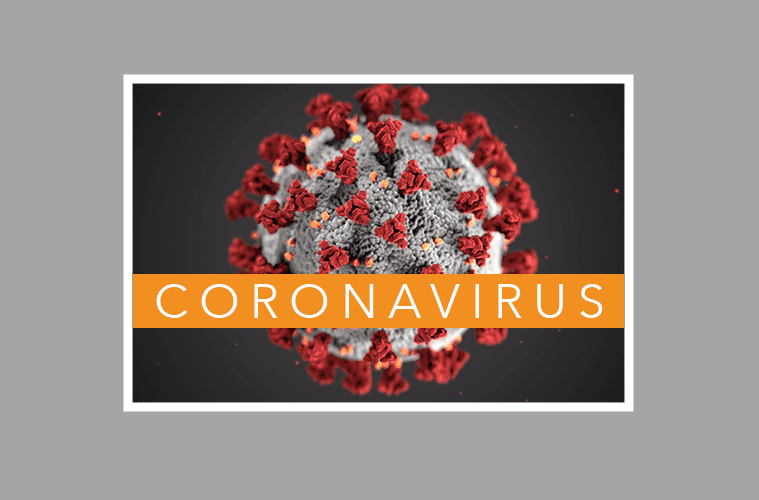 Video shows Salvation Army's COVID-19 response by the numbers
In the wake of the COVID-19 crisis, The Salvation Army continues to serve in every zip code across the country. Take a look at this brief video that highlights statistics on Salvation Army service in response to the COVID-19 crisis.
HOW TO HELP:
If you'd like to make a monetary donation, please click here to make a gift.
Text 'GIVE' to 52000 to make a $10 donation to The Salvation Army. This will automatically add a one-time donation to your next mobile phone bill.
For information about volunteering, please visit volunteer.usawest.org.
To learn more about how to support The Salvation Army's relief efforts, please click here.