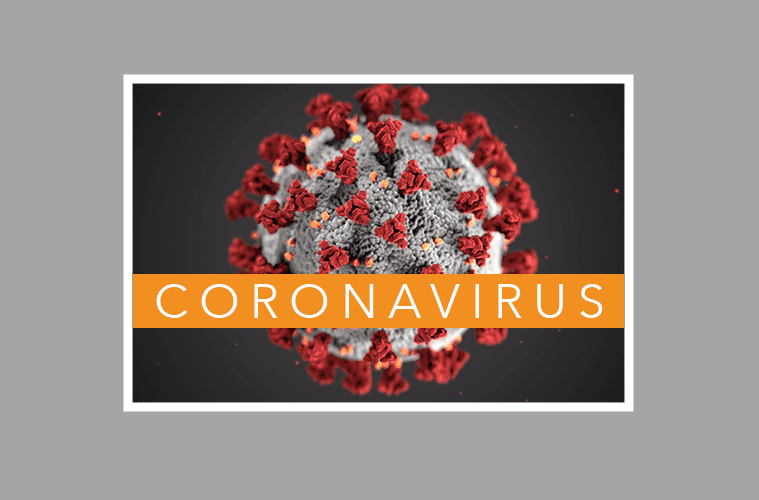 U.S. needs Salvation Army mission 'more than ever'

A message from the Territorial Commander:
Hello, everyone. I'm Commissioner Kenneth Hodder, Territorial Commander for The Salvation Army USA Western Territory. I'm here today with a team from Territorial Headquarters at the Stillman Sawyer Family Service Center in Harbor City, California. We're doing what The Salvation Army does best—meeting the needs of others.
Last night, the Centers for Disease Control and Prevention issued recommendations that there should be no gatherings of more than 50 people anywhere in our country. The Salvation Army intends to abide by that recommendation because people are our top priority and we want everyone to be safe, but at the same time, we recognize that we must meet the needs of those who need help right now, for there are so many that are still hungry, those who are still homeless, those who are feeling increasingly isolated and alone, who are concerned, anxious, and even fearful of what the future might bring. The Salvation Army can help.
Today, I want to share with you two important announcements. First, all Salvation Army officers are now on Emergency Disaster Service. This will mean dramatic changes to their schedule, but they're necessary if we're to meet the needs of this current situation.
Second, all Salvation Army facilities will be made available to governments at every level: city, regional, county, state and federal for any needs that the communities might identify. Quarantine centers, food distribution sites, whatever is necessary, The Salvation Army is here to help.
I mention all of this because we need your help. We want to encourage you, if you are able, to come to your local Salvation Army and to get involved with the provision of food and other supplies to people who are in need. Everything is going to be done in accordance with the government regulations and requirements because people are our first and our most important resource. You will always be kept as safe as possible, but we want also to make sure that all of us as communities are helped and assisted, so come.
If you're a Salvation Army soldier, I encourage you to put on your uniform, to go to your neighbors, knock on their door, see if there's anything that they might need, even offer to pray with them. We want to be available in every way to everyone. I am convinced that there is no organization, public or private that is better suited to meet the needs of the United States of America at this time than The Salvation Army. We have the history, we have the experience, we have the personnel, we have the credibility, and most of all, we have the mission, the mission to proclaim the gospel of Jesus Christ and meet human needs in his name without discrimination.
Let's pursue that mission now because our country needs it more than ever. We can do so in complete confidence that the Lord is in control of what is going on. The prophet Isaiah anticipated this for the nation of Israel and we can rely upon it today in our current situation.
He wrote this: "Do not fear, for I have redeemed you. I have summoned you by name. You are mine. When you pass through the waters, I will be with you and when you pass through the rivers, they will not sweep over you. When you walk through the fire, you will not be burned. The flames will not set you ablaze, for I am the Lord, your God, the Holy One of Israel, your Savior" (Isaiah 43:1b-3a).
Friends, The Salvation Army is going to keep serving people and we need you to help us accomplish that goal, so let's stay calm and let's do the mission. God bless you.
HOW TO HELP:
If you'd like to make a monetary donation, please

click here to make a gift.

Text 'GIVE' to 52000 to make a $10 donation to The Salvation Army. This will automatically add a one-time donation to your next mobile phone bill.

For information about volunteering, please visit

volunteer.usawest.org

.

To learn more about how to support The Salvation Army's relief efforts,

please click here

.