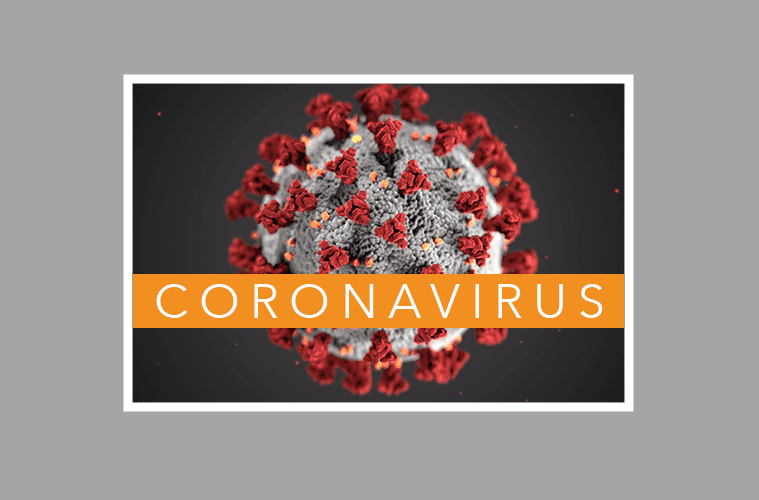 The Salvation Army is dedicated to keeping seniors safe during COVID-19
My name is Athena Morano, and I'm the resident manager for our retirement home. Here we have 49 independent apartments for those 62 and above. The residents are staying inside for their safety. One resident, in particular, shared that she really felt safe living here in The Salvation Army facility, knowing that we're taking extra measures to care for them and make sure they have what they need. They appreciate the prayer and the companionship and just making sure that they know we're here for them. 
We've been very grateful for the support of the community. We have received a donation of toilet paper, food donations and we've relied heavily on volunteers to help us distribute meals to the community and make sure that our seniors are getting the nutrition that they need. So, volunteers we can always use, you know, financial support to help make sure that we have enough food to keep our mission going. We're meeting the needs of our community and I love what The Salvation Army is doing for them.
HOW TO HELP:
If you'd like to make a monetary donation, please click here to make a gift.
Text 'GIVE' to 52000 to make a $10 donation to The Salvation Army. This will automatically add a one-time donation to your next mobile phone bill.
For information about volunteering, please visit volunteer.usawest.org.
To learn more about how to support The Salvation Army's relief efforts, please click here.