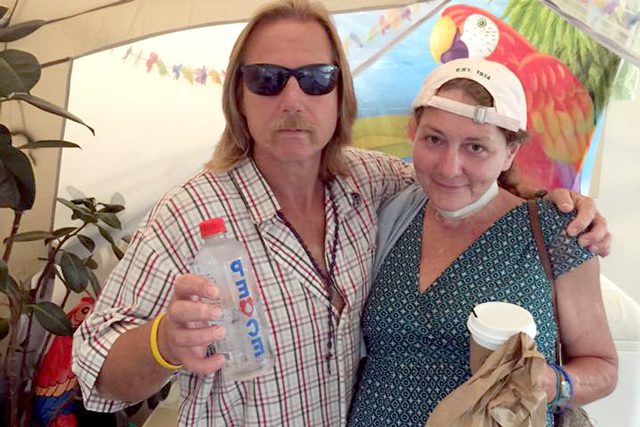 Texas heat wave relief
Salvation Army opens cooling stations to help individuals facing homeless.
Texas heat can be dangerous, especially for those experiencing homelessness.
The leading cause of extreme weather-related death in the U.S. is extreme heat waves, according to the Centers for Disease Control and Prevention's National Center for Environmental Health. To protect residents from the harsh weather, The Salvation Army in Texas opened 15 cooling stations in 13 community centers across the state, from Arlington, to Dallas, north Fort Worth and Denton.
Lt. Linda Choi of the Denton Salvation Army said that cooling stations are open to anybody who needs them, and that the access to water is key for the roughly 80 people who visit her station each day.