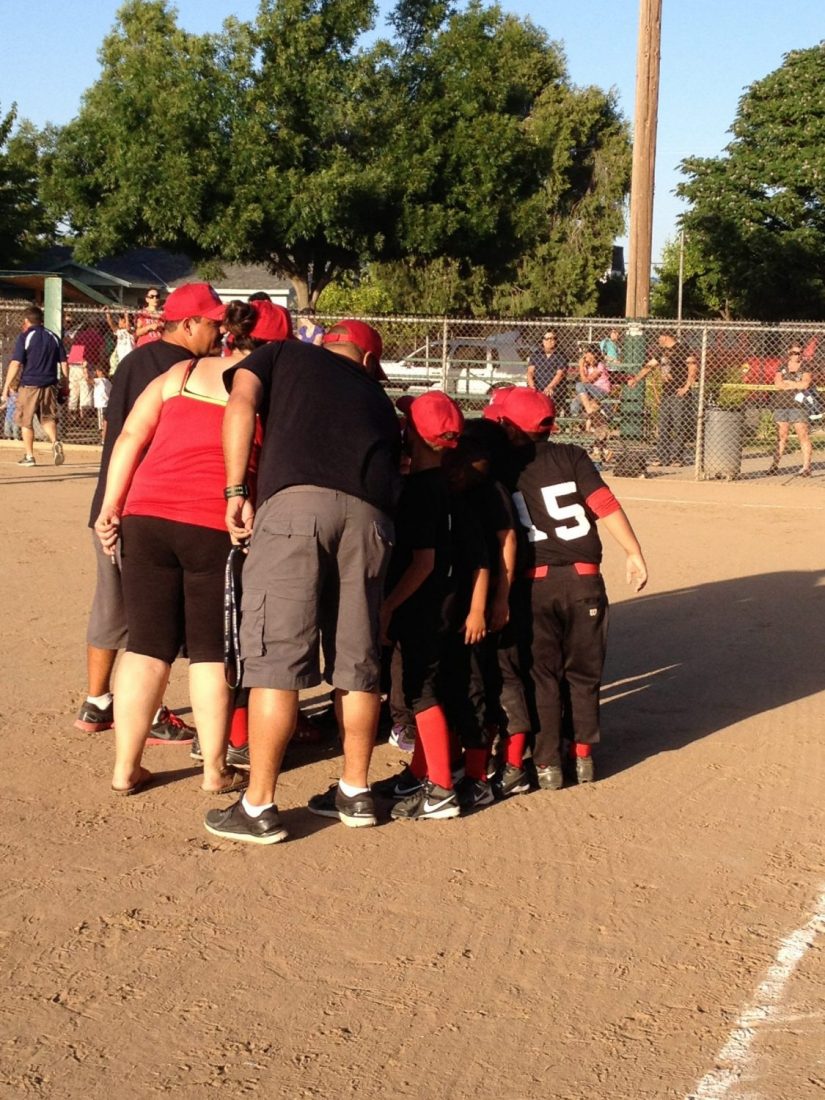 Modesto corps responds to increased need
The Modesto (Calif.,) Citadel Advisory Board recently announced plans to increase its service offerings for low-income households in Modesto, one of the state's most impoverished cities, via its family service committee.
New additions will include life skills classes in budgeting, shopping on a tight budget, cooking utilizing ingredients from the corps' food baskets and other inexpensive food items, and preparing for job interviews.
"There is a notable increase in those affected by poverty in our community and corps," said Major Kyle Trimmer, Salvation Army Stanislaus County coordinator. "Work is difficult to find, and the cost of living continues to increase while wages and job opportunities are stagnant."
The number of individuals in Stanislaus County living below the poverty line rose to 22.1 percent in 2013, up nearly 2 percent from 2012, according to the 2013 American Community Survey. The county also has an unemployment rate of 10.2 percent, according to The Bureau of Labor Statistics. Trimmer believes the poverty increase may be a consequence of the state's drought, which has limited job opportunities in agriculture.
"We have distributed 17,000 Drought Food Assistance Program food boxes through the U.S. Department of Agriculture commodity program in phase one, and are now in process of distributing an additional 10,000 boxes in phase two of the same program," said Trimmer, who also serves as a Modesto Citadel corps officer.
The corps is also seeing an increased demand at its daily soup kitchen and its utility assistance program, especially among the community's senior population.
"We are helping stretch the dollar of those we serve by feeding and providing food boxes so those dollars can be applied to other living needs, but it doesn't seem to be enough," Trimmer said.
"Our hope is that through our efforts Christ will be seen in the services we provide to all those who come to us in need," Trimmer said. "Additionally, we [want] to be able to continue to serve without a gap or reduction in services. That's the challenge, to see the great need and figure out how to meet the need on limited resources."
The Modesto Red Shield has not noticed the poverty increase as much because due to its surroundings.
"The neighborhood in which we are serving is already the lowest poverty level, so these people aren't directly affected when the economy takes a hit," said Lt. Caroline Rowe, Modesto Red Shield corps officer. "Most are already out of work—the only change that impacts them is our ability to help."
Rowe said that while there has not been as much of an impact on the Red Shield clients, it has affected donors.
"The gifts we receive are from those directly impacted by the economy, and they reflect the financial struggles people are facing," she said.
Since the Modesto Red Shield is not a social service office, its strongest form of response is serving the children of the community through Red Shield memberships, education, recreation and nutrition.
"We provide a safe haven for the children in the poorest neighborhood in Modesto," Rowe said. "We are in it for the long haul, investing in the future generation of the community."