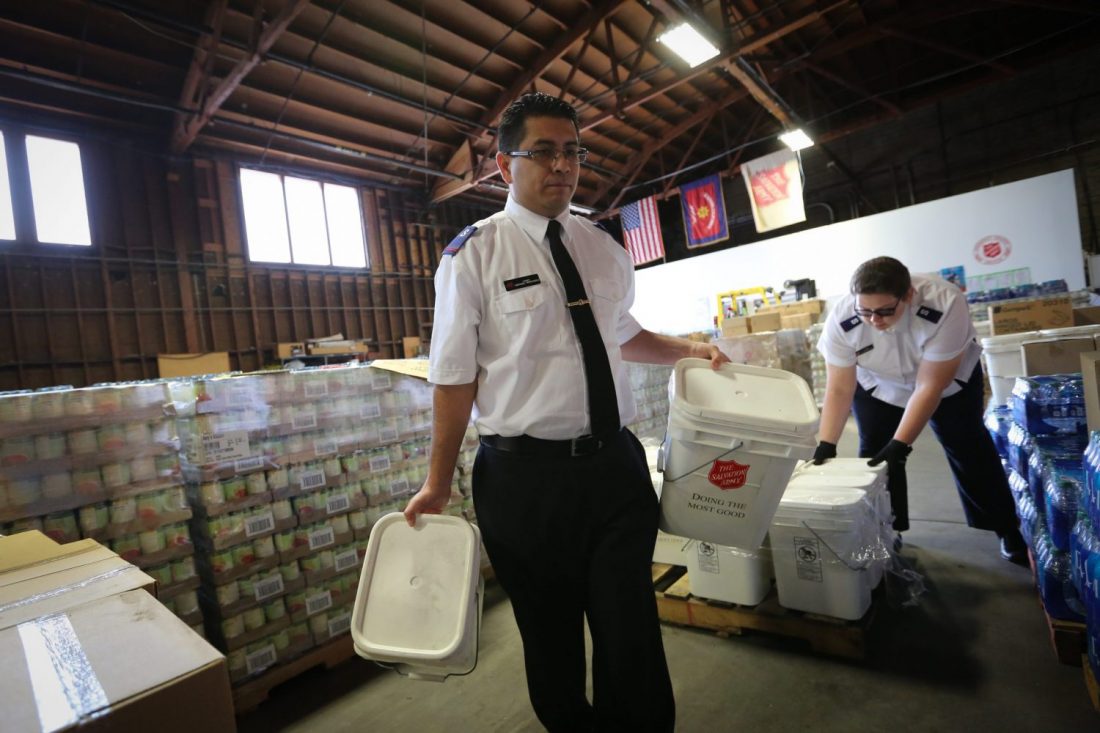 How to counter stress while serving
By Patrick Lyons, Captain–
Let's start your day with some stress! You might be thinking, "You're too late; I've already gotten started on that."
Consider six building blocks of stress that revolve around the role we play as ministers and professionals. These are:
Role ambiguity – What am I supposed to be doing?

Role conflict – Am I doing the right thing?

Role overload – Am I doing too much?

Role inconsequentiality – Is what I am doing actually making a difference?

Role isolation – Am I alone in this?

Role rigidity – Am I still in control?
The first three questions involve the work itself; the second three involve how we interact with the work. Counter the first three by sharing the load with others and allow others to be involved in the decision making process. Then, the burden rests on the group – not just you. Once the group has a plan, roles can be decided and the responsibilities divided. Are you a person who, by necessity, has to make decisions alone? Find a wise person you can trust to be honest with you.
Counter the second three with these three considerations: First, if you are working toward an agreed-upon goal, you are making a difference. Second, if you planned with a group, you are not alone (and don't forget about the guy named Emmanuel). Third, you aren't supposed to be in control; God has called you to be obedient and faithful. Sometimes, you have to be OK with the knowledge that you did what you could.
Will this message solve all your stress today? Probably not, but it will help with some. And some reduced stress is a good thing.
Prayer: Father, there is a lot to do today, and much of it is on my shoulders. I feel the weight. Before I get started, I choose to transfer the burden of the work to you, and I will be faithful with the tasks of the work you have entrusted to me. I don't pray that people find me perfect; I do pray they find me faithful. I need not have any ambiguity about my role, my role is to be obedient with the tasks before me and trust you to bless that for which you have called me to do. Amen.
HOW TO HELP:
If you'd like to make a monetary donation, please click here to make a gift.
Text 'GIVE' to 52000 to make a $10 donation to The Salvation Army. This will automatically add a one-time donation to your next mobile phone bill.
For information about volunteering, please visit volunteer.usawest.org.
To learn more about how to support The Salvation Army's relief efforts, please click here.