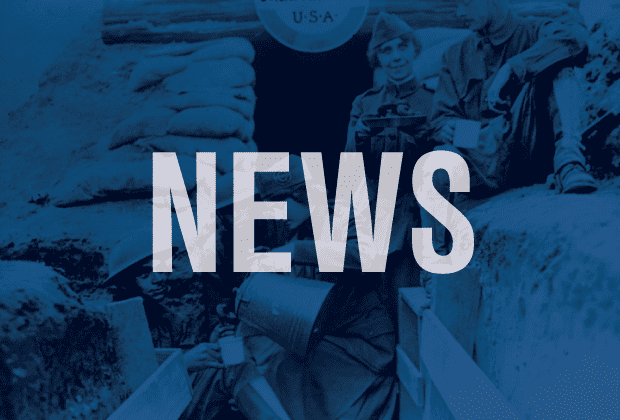 Southern California celebrates 150 at Crestmont
Ahead of Boundless 2015, The Salvation Army Southern California Division celebrated 150 years of ministry at the College for Officer Training at Crestmont Saturday.
The annual SoCal Celebration kicked off with a Junior Soldier Rally and Encore! youth solos in the chapel, Garden Room and Soldiers Hall. Then, the entertainment shifted to the main stage with Encore! kids dances, drama band and choir groups.
Other attractions included a historical photo booth, the Museum of the West updated with new displays, an "Iris" create-your-own comic book station, and the "Kid Zone," complete with bounce castles, crafts and prizes.
After the Encore! and sports awards ceremony, those in attendance gathered for the official celebration.
"There's a lot to be done and a lot more we can do," said Lt. Col. Doug Riley, divisional commander. "I just want you to think about 150 years of people who have come to The Salvation Army in need of something––maybe it's food, maybe it's loss of hope. Think about the people that have come to our shelters, our corps, our family services, all of the people with kids who have come to camps. Think of the hundreds of thousands, maybe millions, of people who have been touched by The Salvation Army's ministries worldwide and in Southern California."
According to Riley, the division is eyeing as many as 16 locations for new corps, potentially opening five by the end of 2015.
Major Kyle Smith, divisional general secretary, said it's an ambitious plan, but that "you have to be ambitious for the kingdom."
"If you're not ambitious, you're just staying where you are," Smith said. "I think we need to be open to any opportunities that God sends our way. And we don't even know what many of those opportunities are yet."
He added that he would also like to see the division increase outreach efforts to Los Angeles' homeless population.
"It doesn't seem to be getting any better," he said. "I'm seeing more people on the streets than I'm seeing for a long time. We need to be able to show God's love without discrimination and as we do that God will bless us and people will come to us and our ministries will grow."