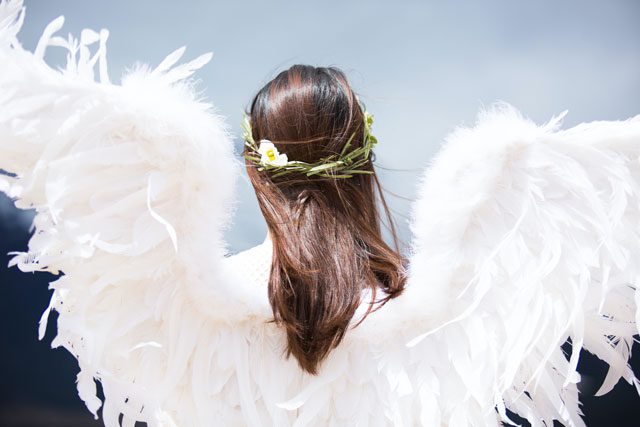 'Six Feet Apart,' a coronavirus poem
Six Feet Apart
Six feet apart, that's how we must stand.
Blow me a kiss, but don't shake my hand.
Don't leave your house, shelter in place.
If you must go, put a mask on your face! 
Six feet apart, might as well be a mile.
There's no conversation, I can't see your smile.
I'm thankful for Facebook and Instagram, too
But this is surreal, times we've never been through.
Six feet apart, for now, until when
Can we get back to normal and gather again?
Life has been changed, there's nowhere to go.
How long will this last? They don't seem to know…
Six feet apart, this virus has spread.
Infected the world and left many dead.
Heroes among us, serving with love,
Hope still alive, with help from above.
Fear has not gripped me, goodness prevails.
We're in this together and love never fails.
God's in control, this I know in my heart,
We're surrounded by angels…
Six feet apart! 
Ann Todd, Honokaa Corps, Hawaii
2020
HOW TO HELP:
If you'd like to make a monetary donation, please

click here to make a gift.

Text 'GIVE' to 52000 to make a $10 donation to The Salvation Army. This will automatically add a one-time donation to your next mobile phone bill.

For information about volunteering, please visit

volunteer.usawest.org

.

To learn more about how to support The Salvation Army's relief efforts,

please click here

.