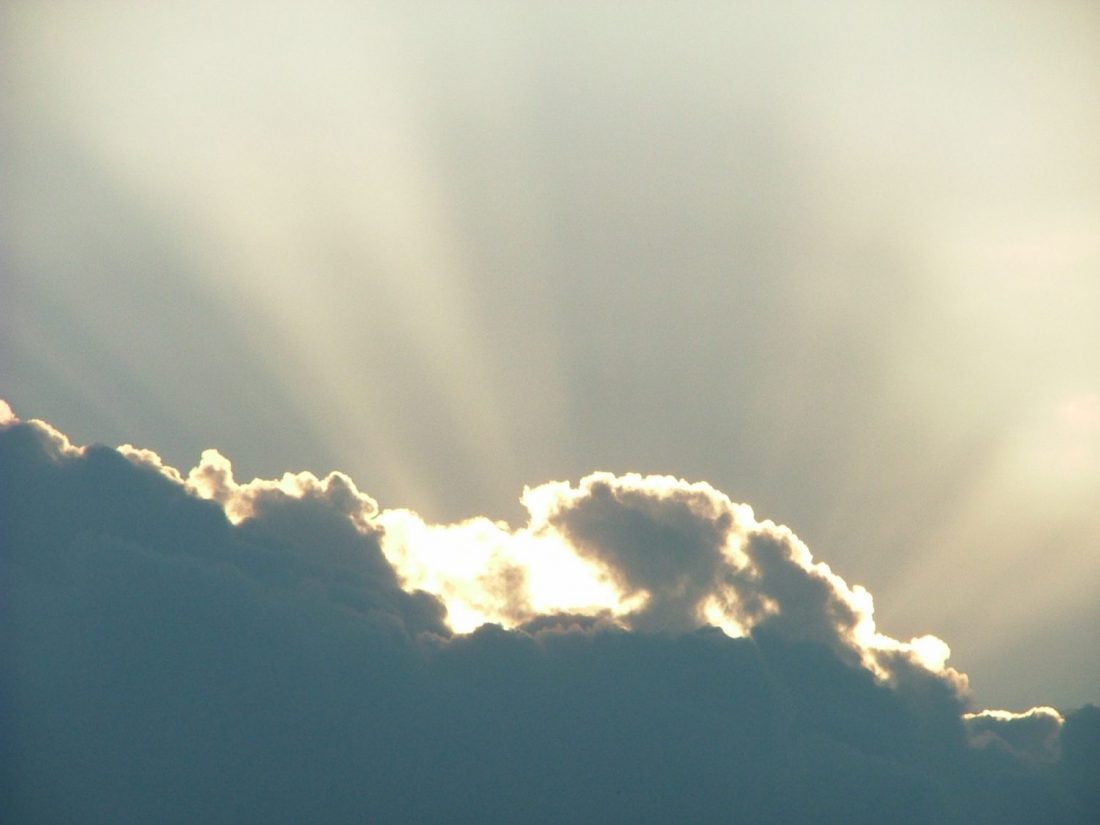 Second chance grace
By Ian Robinson, Major – 
When the newsmakers become the news a paradigm shift takes place. The recent debacle featuring Brian Williams, chief anchor of NBC's Nightly News, is a prime example.
Over the decades there have been many instances of journalists who lied, plagiarized and embellished stories to get our attention and they were usually forgotten by the next morning. Williams' story, however, won't go away. He has been relentlessly vilified, rebuked, pilloried, parodied and debunked in every possible media. People are speculating whether he will ever return to prominence in any shape or form, or if he will just fade into obscurity. If he had been an actor there would have been no story to tell. No one cares whether they lie or not—that's their job.
But we trusted Brian Williams and believed that whatever he said was the truth, and we were let down.
Before we jump on the bandwagon and wag our figurative fingers at him we should consider our own position. Have we ever said things that were not true? Have we ever exaggerated the truth to make ourselves look better, more heroic, more compassionate? Have we ever inserted ourselves into someone else's great story? If we are honest, the answer is probably a resounding "Yes!" Doesn't everyone make a mistake sometime? Don't we all trip and fall? Commit moral failure? Slip up? The Bible says, "all have sinned and fall short of the glory of God" (Rom. 3:23 NIV).
In this whole mess, one bright, shining light stood out. Stephen P. Burke, the chief executive of NBCUniversal personally informed Williams of his suspension. The New York Times quoted him as saying that "his actions are inexcusable and this suspension is severe and appropriate."
However, he went on to say, "He deserves a second chance, and we are rooting for him."
What grace. This is what the Apostle Paul meant when he wrote, "Where sin increased, grace increased all the more" (Rom. 5:20).
No one knows more than The Salvation Army about the God of second chances. Every day in our shelters, adult rehabilitation centers, corps and social service offices, we offer God's grace through a second, or third, or fourth chance to people in need. And we do this because we ourselves have received the same grace from God. Each of us is a "second chance Christian," and some of us are in the multiple chance category.
The wonderful thing is that God takes us, wherever we are, and by his grace makes us into new creations. We are not just "sinners saved by grace"; we are saints living in grace.
Thank God for his grace. Thank God for our second chance.