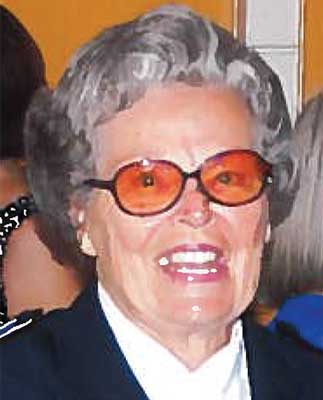 Salvationist named 'Amazing Woman'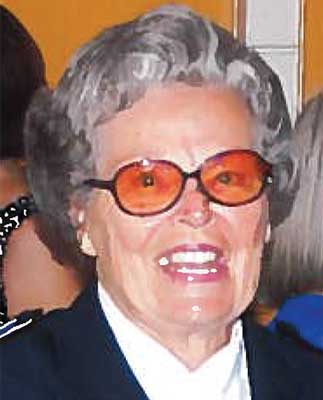 Lifelong Salvationist Barbara Taft receives Lifetime Achievement award from the Long Beach Press Telegram.
Lifelong Salvationist Barbara Taft, 81, received the Long Beach Press Telegram's Lifetime Achievement award Nov. 13 at the paper's fourth annual Amazing Women banquet held at the Centre at Sycamore Plaza in Lakewood, Calif.
Taft began attending the Long Beach Citadel Corps at age 3. She started volunteering at 14, taking a red kettle and visiting rest homes.
"She is not a half-empty person, she is half full," said long-time friend Bobbi Robb. "Everything is positive. She sees the good in everyone."
Following a request for help, Taft headed up The Salvation Army Beach Haven Lodge, a pre-release prison program, for 23 years. She oversaw case managers, counselors, desk clerks, a cook and mostly white-collar criminals, and won the respect of the men in the program through her kind and respectful manner.
"If you continue to knock them around—that wasn't the purpose of the program," she said. "You need to give these guys a chance to get back into society."
While at Beach Haven she continued to volunteer, taking care of seniors in their homes and rest homes. After retirement, she volunteered 10 years at the Aquarium of the Pacific in Long Beach and at St. Mary's Medical Center for two years, all the time still caring for seniors. She recently served five years in leading the Long Beach Citadel Family Service office.
Today, Taft continues to volunteer in rest homes, passing out Salvation Army materials, crayons and coloring or puzzle books to the residents, and she said she always takes time to pray with each person.
"Barbara is an amazing woman, a wonderful Christian and a good soldier," Robb said. "She loves the Lord and the Army."