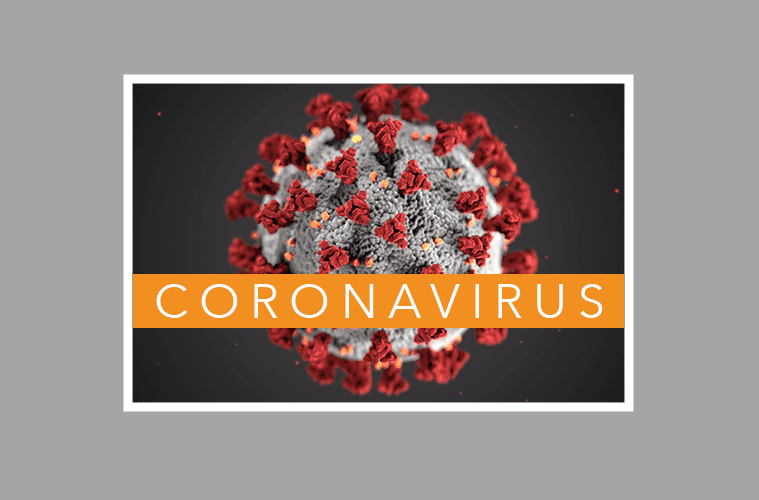 Salvation Army wants you to help the unknown
A message from the Territorial Commander:
Hello, everyone. I'm Commissioner Ken Hodder, Territorial Commander for the USA Western Territory of The Salvation Army. Recently, my wife and I have found ourselves on the streets of Los Angeles providing food to those who are homeless. 
We came across a particular gentleman whose home consisted only of a blue tarp hung between a fence and a cement block. As we stood there and handed him his bag of food, he hung his head for a moment and he said, you know, this is my birthday. Astonished at what he had said to us, my wife and I quickly found a small cake and as we stood there with the tent flapping in the wind, we sang him happy birthday. 
One of the biggest tragedies of homelessness is the fact that no one knows your name, but your needs are just as great as anyone else's.
As the nation's largest social services provider, The Salvation Army is uniquely positioned to meet the needs of people who are living in poverty, both spiritual and physical, and those are needs that are magnified exponentially during this time of crisis. In response to the coronavirus pandemic, The Salvation Army is stepping up to the challenge, expanding and adapting our services to our most vulnerable neighbors. 
Of course, The Salvation Army's top priority will always be the safety of those we serve and those who serve with us. So we're following all of the appropriate CDC recommendations in our facilities and programs—enhanced personal hygiene, stringent cleaning protocols and social distancing. But none of that is stopping The Salvation Army from doing what we've always done and what is needed now more than ever. We're providing food and meals, shelter, childcare, care for seniors who are isolated and alone. We're providing a full range of social services, including emotional and spiritual care, and we're providing quarantine support for those who are medically fragile.
So how can you help? Well, financial contributions are the best way to do so right now. A cash donation to The Salvation Army allows us to continue running our day-to-day programs and services that many people are increasingly dependent upon as the pandemic creates significant health and economic impacts across the country. Your gifts can also be used to provide emergency aid to families and rescue personnel working to contain the infection. We invite you today to join us in this fight. Join us because you share our conviction that hope is greater than fear. Join us because you want to impact someone's life. You might never know their name, but we can promise they will always be grateful. Thank you for your support and God bless you.
HOW TO HELP:
If you'd like to make a monetary donation, please

click here to make a gift.

Text 'GIVE' to 52000 to make a $10 donation to The Salvation Army. This will automatically add a one-time donation to your next mobile phone bill.

For information about volunteering, please visit

volunteer.usawest.org

.

To learn more about how to support The Salvation Army's relief efforts,

please click here

.