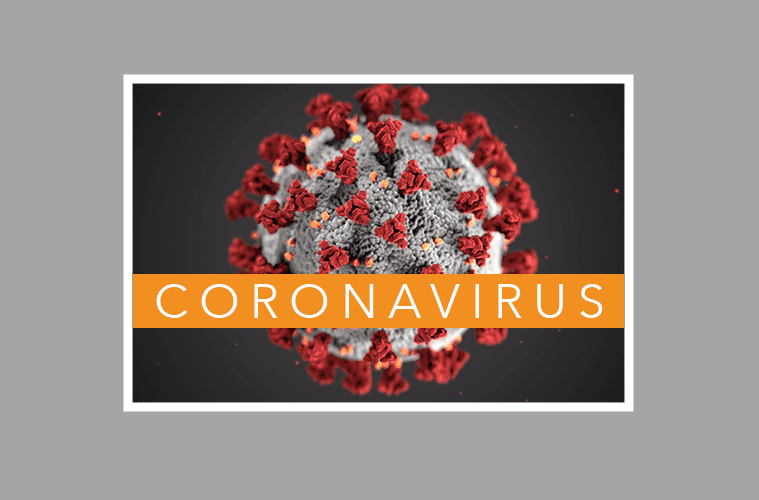 Salvation Army volunteers providing meals to isolated seniors
A message from Salvation Army volunteer, Christie Donner:
Quite a few of our residents are in their 80s and 90s. Not only do they appreciate the food and the supplies, but they appreciate the prayer and the companionship. We also operate the Meals on Wheels program here, and we've relied heavily on volunteers for that program.
I was listening to someone online talk about, you know, what we can do to help out the community and it made me think about this organization. So, I came down that day and started helping out, greeting a woman. She actually said that she wouldn't be here today if it weren't for the program and that she feels healthy and cared for. It's a great feeling and they're all, every one of them, very thankful for you.
HOW TO HELP:
If you'd like to make a monetary donation, please click here to make a gift.
Text 'GIVE' to 52000 to make a $10 donation to The Salvation Army. This will automatically add a one-time donation to your next mobile phone bill.
For information about volunteering, please visit volunteer.usawest.org.
To learn more about how to support The Salvation Army's relief efforts, please click here.