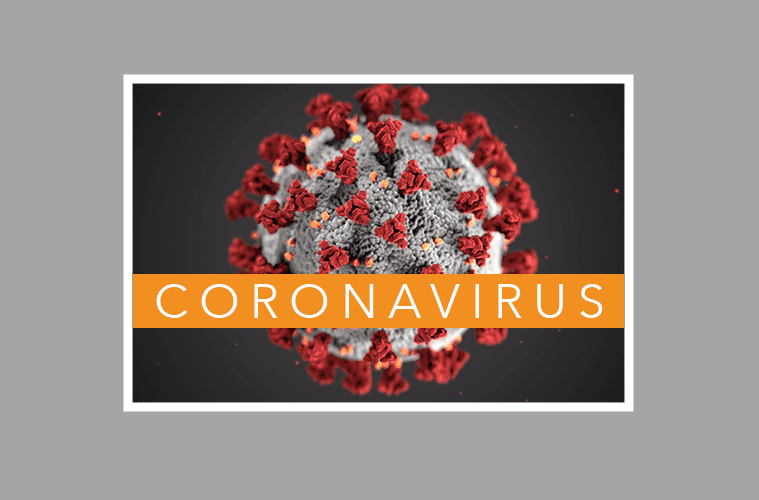 Salvation Army transforms thrift store as emergency shelter
A message from the Territorial Commander:
Hello, everyone. I'm Commissioner Ken Hodder, Territorial Commander for the USA Western Territory of The Salvation Army. I'm standing today outside of one of our Salvation Army thrift stores, where on a normal day shoppers would be coming in to find good secondhand items at reasonable prices. But as you know, all of our thrift stores are now closed and this is not a normal day.
In response to a government request, The Salvation Army came into its store, took out all the stock, removed all the fixtures, and laid out enough cots for 100 people—100 vulnerable people. The Salvation Army is determined that they will have a safe place tonight where they can be fed, where they can receive medical care, where they'll be kept safe, but really that's what The Salvation Army always does. We transform places so that we can transform lives. 
Friends, we are in a battle against the coronavirus and The Salvation Army is intent on fighting it. We need your help to do so. Perhaps you can volunteer at a Salvation Army facility. Perhaps you can come and help us make phone calls to people who are lonely, isolated and afraid. Or perhaps you can give to the work of The Salvation Army. At the bottom of the screen, you'll see information about how you can be a part of this army today. We intend to fight, and we want you to be with us. Thank you for your support, and God bless you.
HOW TO HELP:
If you'd like to make a monetary donation, please

click here to make a gift.

Text 'GIVE' to 52000 to make a $10 donation to The Salvation Army. This will automatically add a one-time donation to your next mobile phone bill.

For information about volunteering, please visit

volunteer.usawest.org

.

To learn more about how to support The Salvation Army's relief efforts,

please click here

.