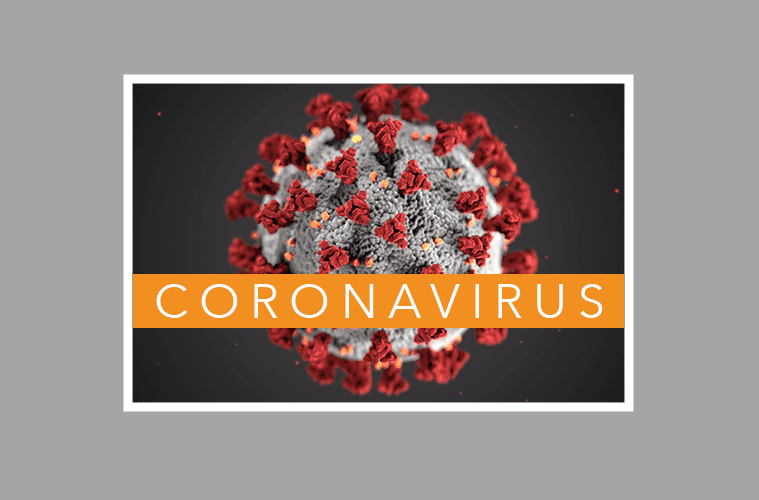 Salvation Army still offering addiction rehabilitation amid COVID-19
A message from the Territorial Commander:
Hello, everyone. I'm Commissioner Ken Hodder, Territorial Commander for the USA Western Territory of The Salvation Army. My wife and I are here today at The Salvation Army's adult rehabilitation center in Santa Monica, California. This is one of more than a hundred such centers across the country, all dedicated to helping men and women overcome their addictions. Even in the midst of the COVID-19 crisis, The Salvation Army is continuing to operate its center, even though the thrift stores which would normally fund the operations are closed. 
During the day, men and women still have the opportunities that they normally have to engage in counseling sessions and to have opportunities for worship. Instead of their usual work therapy, they'll engage in all kinds of other projects here in Santa Monica. They've been helping to groom the trails at The Salvation Army's camps, and they're also helping to feed the homeless at a local hotel. They're doing all sorts of other projects that are reinforcing The Salvation Army's ministry to the community as a whole. It's very exciting to see that no matter the circumstances might be, hope is always greater than fear. Thank you for your support and God bless you.
HOW TO HELP:
If you'd like to make a monetary donation, please click here to make a gift.
Text 'GIVE' to 52000 to make a $10 donation to The Salvation Army. This will automatically add a one-time donation to your next mobile phone bill.
For information about volunteering, please visit volunteer.usawest.org.
To learn more about how to support The Salvation Army's relief efforts, please click here.