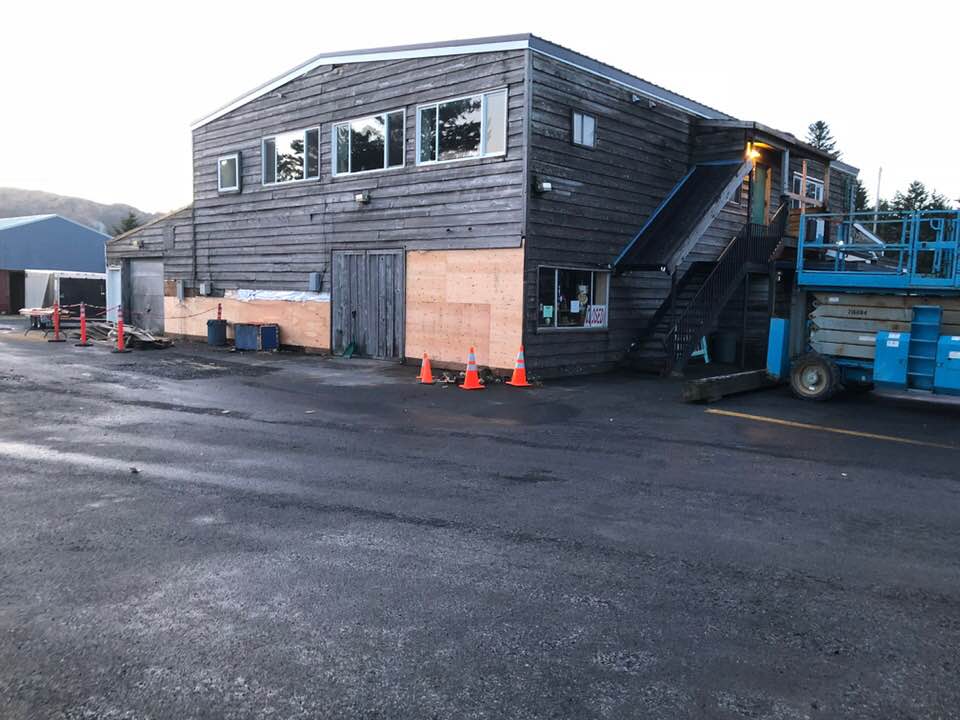 Salvation Army responds to increased substance abuse in Kodiak, Alaska
The Salvation Army's housing program in Kodiak, Alaska, is being renovated to assist a growing number of individuals dealing with addiction.
Kodiak, one of the seven communities and the main city on Kodiak Island, is home to over 6,300 people. Over the past eight years, the number of residents coming through The Beachcombers—The Salvation Army housing program—and participating in programs that address substance abuse has nearly doubled, according to the Kodiak Daily Mirror. In 2009, The Salvation Army recorded 91 individual cases. Through 2016 and 2017, the Salvation Army recorded 173 and 172 cases, respectively.
The Beachcombers property was originally built for 12 men, but it's now being renovated into two separate apartments, which will house seven women and nine men.
To help fund the project, the Salvation Army is selling another property in Kodiak. They're also receiving funding from a three-year T. L. Williams Trust grant. According to Corps Officer Major David Davis, the renovation should be completed early in 2018.
The timing of the project is critical. Opioid deaths in Alaska have surged to twice the national rate. Alaska Gov. Bill Walker released a five-part plan last year for solving the problem, based on a report by the Opioid Policy Task Force. He said heroin use, in particular, is "breaking families apart" and "driving up crime."