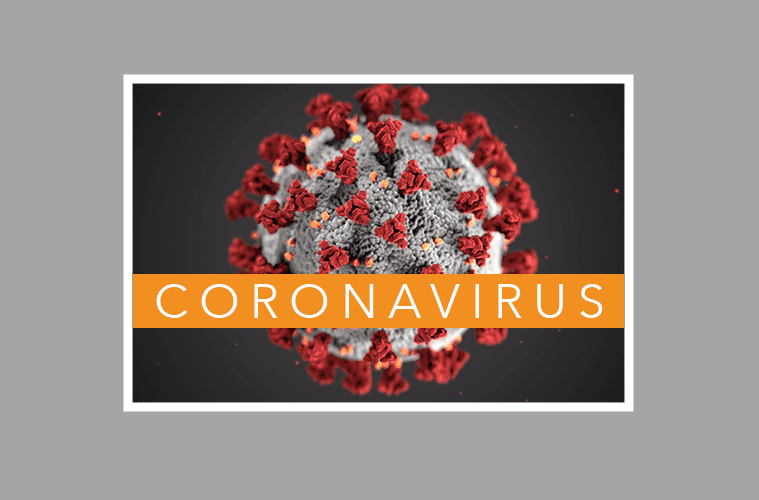 Salvation Army providing meals to those in need during COVID-19

A message from the Territorial President of Women's Ministries:
Hello, I'm Commissioner Jolene Hodder from The Salvation Army Western Territorial Headquarters. And I am here today in one of our mini Salvation Army kitchens as we prepare food during this health emergency. We are preparing food for seniors and for children who are out of school. We have drive-through programs where people can pick up groceries without being infected. And we are preparing food for the homeless as well. Anybody, anybody that needs food, we are there for them.
And we are very grateful for all of the partners that have already come alongside to make sure that we have enough food. We want to say a special thank you today, in Las Vegas, we have in-kind food donation from the Wynn Resort. In Denver, we have in-kind food donations from both Revolution Subs and Vail Resorts. But it is not enough. We need you as well. So if you have food or other resources or perhaps you know someone who does, please contact them. And then…let us know so that we can reach out to you. Again, thank you for all that you're doing by helping The Salvation Army. God bless you.
HOW TO HELP:
If you'd like to make a monetary donation, please

click here to make a gift.

Text 'GIVE' to 52000 to make a $10 donation to The Salvation Army. This will automatically add a one-time donation to your next mobile phone bill.

For information about volunteering, please visit

volunteer.usawest.org

.

To learn more about how to support The Salvation Army's relief efforts,

please click here

.