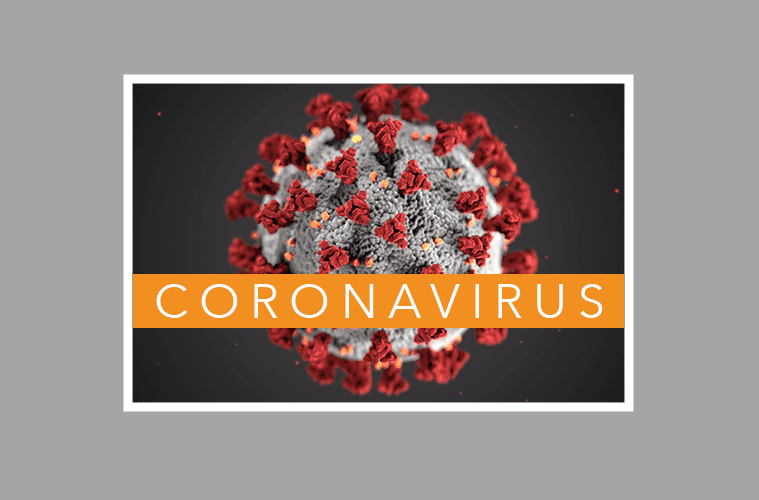 Salvation Army part of nation's 'essential services'  
A message from the Territorial Commander, Commissioner Kenneth G. Hodder:
Hello, everyone. Last night, both Los Angeles County and the state of California issued new orders in response to the coronavirus crisis here in our country. One of the exemptions to those orders has to do with the provision of essential services—those services deemed most important to the welfare of people in the county and in the state as a whole. Well, The Salvation Army is a part of those essential services. If The Salvation Army was not providing shelter, there would be more people on the street. If The Salvation Army was not able to feed people, there would be more people going hungry. So The Salvation Army is following all of the regulations and guidelines that have been issued by all governmental authorities, but we continue to do our work because it's essential to the lives of people. I'm here today at a place that's a marvelous illustration of that.
The Long Beach (California) Adult Rehabilitation Center is a part of The Salvation Army's network that provides more than 1,800 beds every night for men and women who are seeking recovery from their addictions. Here in Long Beach, construction is still underway to expand our capacity to meet the needs of even more people in the days to come. So in the midst of everything that's going on, as we meet all the current problems that we face, The Salvation Army here in Long Beach and across the territory is still looking to the future. We still want to help more people because that is what God has called us to do. 
So the message that I have for you today is a simple one: Stay safe, follow all of the recommended precautions, and remember that The Salvation Army is continuing to meet human needs in Christ's name without discrimination. We're doing so today and we will do so in the years to come. God bless you.
HOW TO HELP:
If you'd like to make a monetary donation, please

click here to make a gift.

Text 'GIVE' to 52000 to make a $10 donation to The Salvation Army. This will automatically add a one-time donation to your next mobile phone bill.

For information about volunteering, please visit

volunteer.usawest.org

.

To learn more about how to support The Salvation Army's relief efforts,

please click here

.