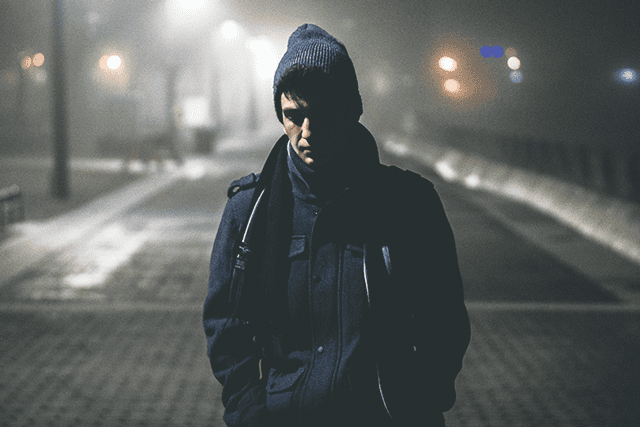 Salvation Army opens cold weather shelter in Spokane
The Salvation Army opened Spokane's largest warming center this week.
The cold weather shelter will be open seven days a week from 8 p.m to 7 a.m. every night. Through its partnership with the City of Spokane, The Salvation Army will provide sanctuary from below freezing temperatures to Spokane's at-risk homeless population through March 31.
Initially, the shelter will be able to accommodate 50 individuals, but that number could grow to 120 people within a week.
According to the city's Director of Community Housing and Human Services, Kelly Keenan, Spokane hadn't operated warming shelters either of the last two seasons, opting to focus instead on the 24/7 shelter model. But the need grew apparent.
The Salvation Army says each guest's homeless situation will be assessed, and resources provided, with the goal of transitioning each person toward a stable housing situation.
Each guest at the warming center will check in at the front desk and receive a sleeping mat and blanket for the night. The facility will be pet friendly, provided that pets are leashed or crated.
The organization is seeking donations of new socks and new or used hats, gloves and warm jackets for the warming center.