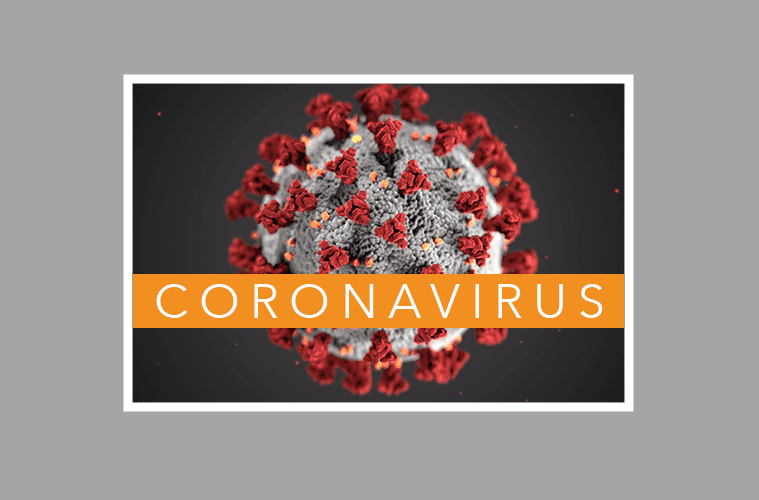 Salvation Army meets needs in every zip code

A message from the Territorial Commander:
Hello, everyone. I'm Commissioner Ken Hodder, Territorial Commander for the USA Western Territory of The Salvation Army. I'm here today in San Pedro, California, where The Salvation Army maintains an active Spanish-speaking congregation.
I'm here today to demonstrate once again that The Salvation Army meets needs in every zip code across this nation. We're able to adapt to local languages and cultures. We all know that the COVID-19 virus does not discriminate. It attacks every part of our society, and The Salvation Army is there ready to adapt to meet those unique needs.
Here in San Pedro, we're working with local churches in order to expand the food box program through which we're providing good, nutritious meals on a regular basis to those who are homebound. Today, we ask your support of this work. You can go to the website at the bottom of your screen and make a donation. Help us to fight the good fight during this emergency, but even more important, if you have a need, know that The Salvation Army is already there with you. And we invite you to contact us. Let us help. Let us demonstrate once again, our conviction that hope is greater than fear. God bless you.
HOW TO HELP:
If you'd like to make a monetary donation, please

click here to make a gift.

Text 'GIVE' to 52000 to make a $10 donation to The Salvation Army. This will automatically add a one-time donation to your next mobile phone bill.

For information about volunteering, please visit

volunteer.usawest.org

.

To learn more about how to support The Salvation Army's relief efforts,

please click here

.