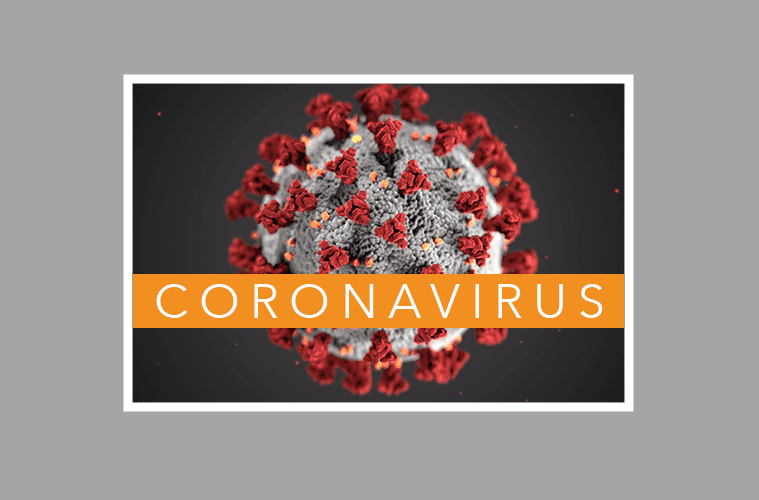 Salvation Army is mobilized amid coronavirus
A message from the Territorial Commander:
Hello, everyone. I'm Commissioner Ken Hodder, Territorial Commander for the USA Western Territory of The Salvation Army. In the midst of the COVID-19 crisis, every part of The Salvation Army is mobilized to respond. And that includes our Territorial Headquarters where every day we prepare meals and then deliver them in this canteen to a low-income senior's residence in Redondo Beach, California. 
It's because we believe that no one is off the team in response to the needs that we are currently seeing. But we need your help to do even more. You're invited to visit the website at the bottom of your screen and make a financial donation. But even if you yourself need assistance, please let us know. We want to demonstrate once again that hope is greater than fear. Stay safe and God bless you.
HOW TO HELP:
If you'd like to make a monetary donation, please

click here to make a gift.

Text 'GIVE' to 52000 to make a $10 donation to The Salvation Army. This will automatically add a one-time donation to your next mobile phone bill.

For information about volunteering, please visit

volunteer.usawest.org

.

To learn more about how to support The Salvation Army's relief efforts,

please click here

.