Salvation Army in Pasadena joins housing effort
The Salvation Army Pasadena Tabernacle worked in partnership with 100,000 Homes, Project HOUSED Pasadena, Fuller Seminary, Housing Works and a number of secular and faith-based organizations in mid-August to identify and survey homeless persons in Pasadena with a goal of securing permanent housing.
The Tab functioned as home base for the leadership meetings, volunteer training, and assembly of 90 volunteers before canvassing the community for three consecutive days from 4-6 a.m. The Tab also hosted the debriefing session, which was open to members of the community, service providers and local government officials.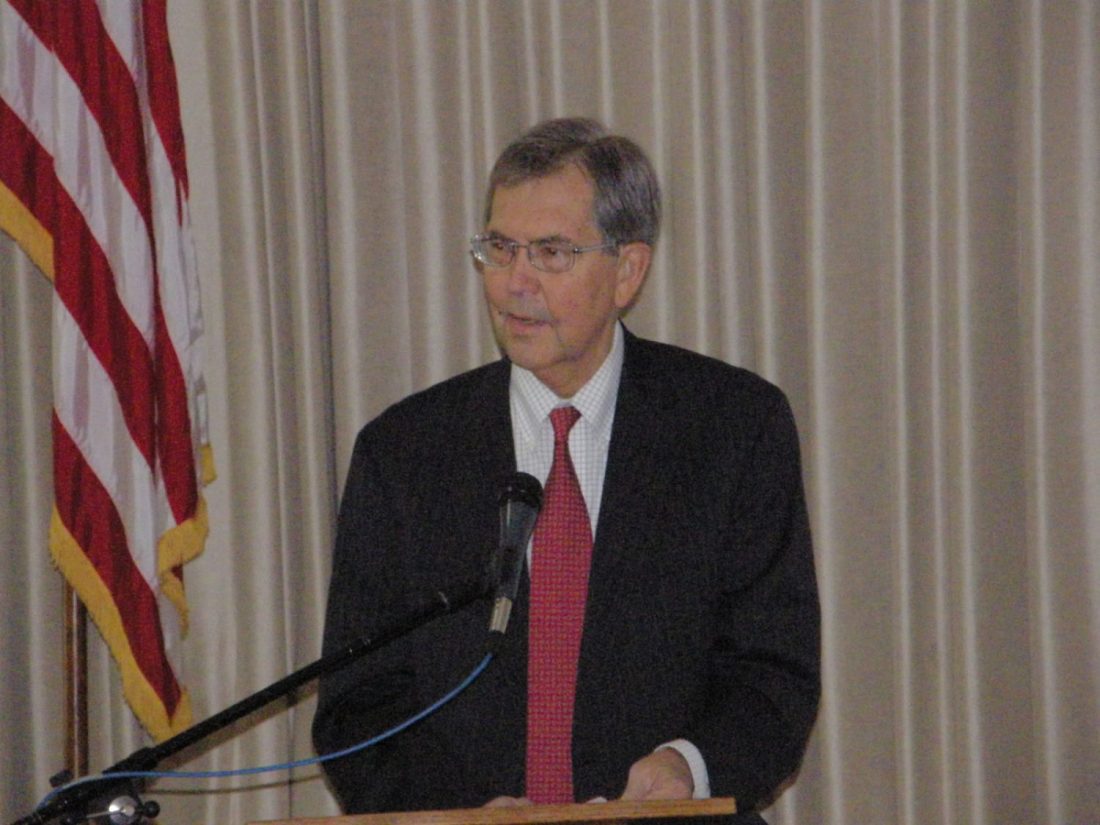 Mayor Bill Bogaard commended the effort and encouraged those in the audience to support Project HOUSED Pasadena. Rabbi Marvin Gross, CEO of Union Station Homeless Services, noted the importance of providing housing and involving an entire community in this endeavor.
"On any given night in Pasadena, 1,216 people are homeless," said Patrick Riley, director of social services for the Tab. "The goal with this vulnerability study was to find the 20 must vulnerable citizens and get them housed. We have placed one person in permanent housing already and that person will be given social support services to help them stay housed."
Following the debriefing, an email from Dr. Sofia Herrera, research assistant professor in the Office for Urban Initiatives at Fuller Theological Seminary, noted that the project made contact with 131 chronically homeless persons and will now begin its second phase to engage people with services and housing.
Project HOUSED Pasadena is part of a larger nation-wide campaign entitled 100,000 Homes, an initiative of Community Solutions, which aims to find housing for 100,000 vulnerable persons living on the streets by July 2013 in an effort to end long-term homelessness in the United States. To date, 91 communities have enrolled and together have housed over 10,650 individuals.
Follow Project HOUSED Pasadena on Facebook or online at phhn.org.  Read the survey report via The Pasadena Housing and Homeless Network here.
CBS Evening News aired a segment about Project HOUSED Pasadena. Watch it here: Group helps homeless find permanent homes – CBS News.