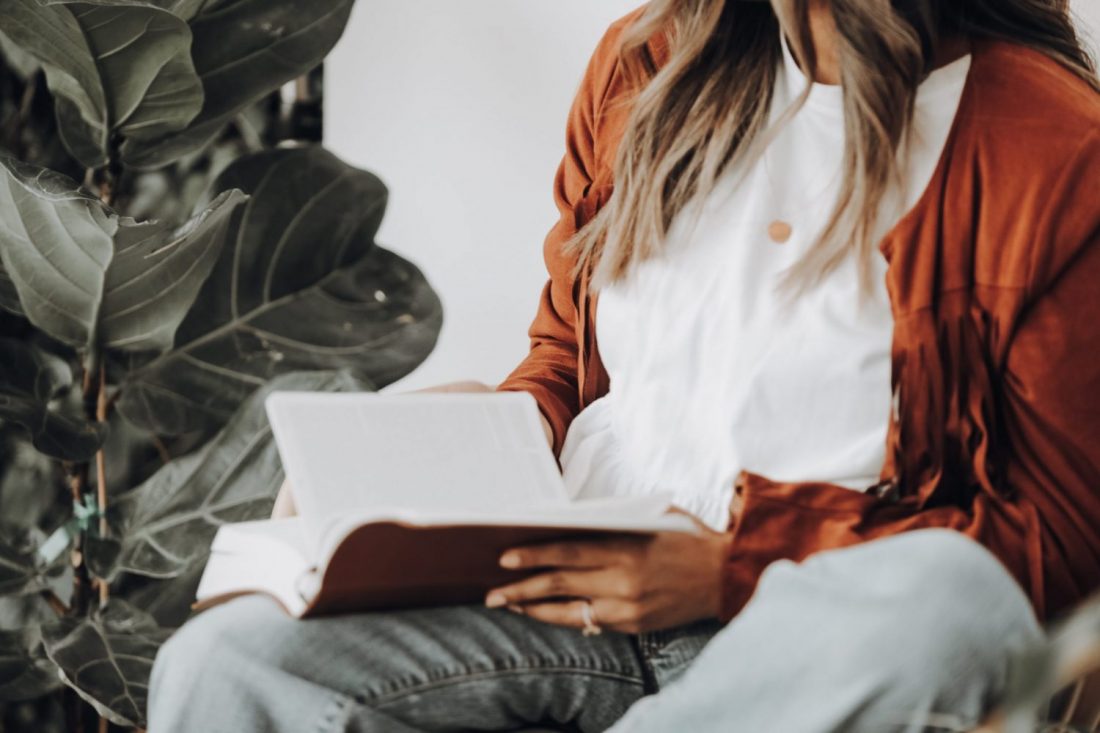 Salvation Army to host CEO Sleepout at Hawaii State Capitol
By David Sayre –
Some of Hawaii's top business and community leaders are expected to participate in the inaugural "Salvation Army CEO Sleepout" at the Hawaii State Capitol Rotunda on Friday, Sept. 16 and Saturday, Sept. 17.
In effort to raise awareness of homelessness, the group will first gather to discuss potential solutions. Then, they will experience one night on the street or, in this case, the Capitol Rotunda.
"We've designed CEO Sleepout to focus on core issues related to homelessness, something The Salvation Army deals with on a daily basis across the islands," said Major John Chamness, Divisional Commander of the Hawaiian and Pacific Islands Division. "The goal of our event is to educate our participants, our community and business leaders, on how they can become an integral part of an effective, long-term solution for homelessness."
Each participant will receive cardboard boxes to sleep on, a clean blanket and several meals from a Salvation Army canteen, among other items. They also will hear from clients who have experienced firsthand the challenges of being homeless and details on The Salvation Army's statewide Family Services and other programs.
The Salvation Army CEO Sleepout is being co-chaired by Rick Blangiardi, general manager of Hawaii News Now, and Dennis Francis, president and publisher of Honolulu Star-Advertiser. Participants are encouraged to set "friend-raising" goals starting at a minimum of $2,500. Proceeds will support The Salvation Army's Family Services across Hawaii, which provide emergency food, clothes, funds, counseling and other services to those in need.
For more information and registration information, visit ceosleepouthawaii.org or contact Tatsu Sasaki, Community Development Manager for The Salvation Army, at 808-440-1834.