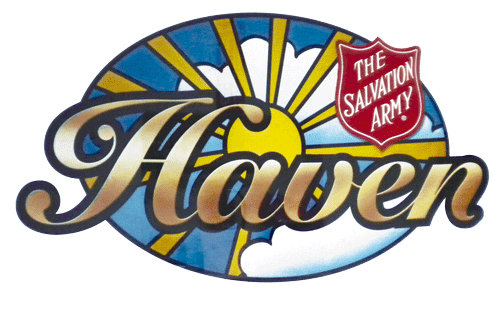 Salvation Army Haven awarded $625,000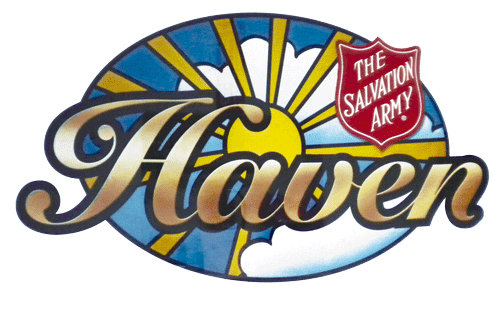 Department of Veterans Affairs provides special needs grants for homeless veteran service providers.
By Janice Tsao
Veterans' programming in Los Angeles has taken a turn for the better. In early October, the U.S. Department of Veterans Affairs (VA) awarded The Salvation Army Haven $625,000 to address the special needs of homeless veterans.
Part of the funding will go toward enhancing the existing VA Homeless Providers Grant and Per Diem (GPD) Program, Naomi House, a 15-bed unit for homeless female veterans. As a result of this grant, Naomi House will be able to provide supportive services beyond those currently provided by GPD guidelines, such as: group and individual counseling related to sexual trauma, domestic violence, and substance abuse; medication management; development of women's peer support groups; enhanced job preparation and placement services, including assistance with resume preparation, provision of appropriate interview/work clothing, access to local Homeless Veterans Reintegration Programs, and other related employment services; and coordination of and specialized educational, vocational, and social/recreational programs.
The special needs funding for homeless veterans with chronic mental illness will enhance the existing GPD Program, Victory Place, a 95-bed substance abuse treatment program. With this grant, Victory Place will provide clinical services to those veterans who suffer from mental health conditions such as schizophrenia or major affective disorders (including bipolar disorder, post-traumatic stress disorder, or any other serious impairment in the areas of work, family relations, thinking, or emotions. Since over 70 percent of veterans in these programs suffer from a form of mental illness, this grant enables The Salvation Army to provide vital clinical help that will enable them to recover and successfully integrate back into the community.
"Restoration of these grant funds ensures that we can respond in the most appropriate way to the complex problems faced by veterans with special needs," said Major Sherry McWhorter, Southern California divisional secretary for social services.
The Haven, with 390 beds, is one of five major Salvation Army programs serving homeless veterans in the Southern California Division.
The VA maintains a national call center for homeless veterans: 1-877-4AID VET (1-877-424-3838).