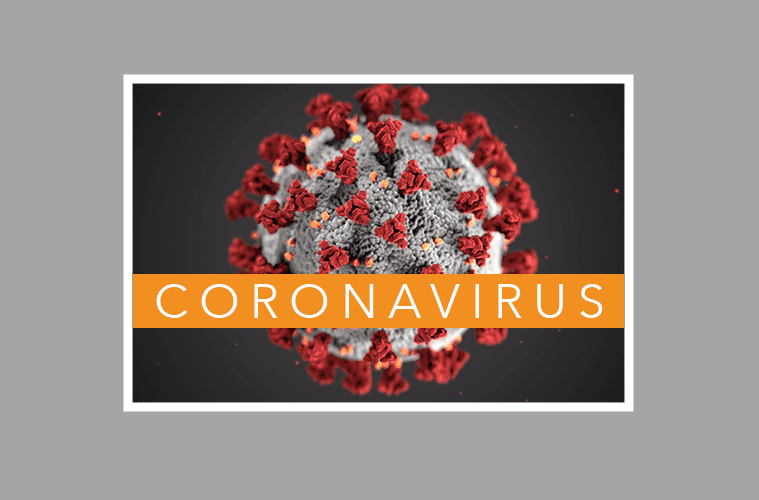 Salvation Army expands homeless services
A message from the Territorial Commander:
Hello, everyone. I'm Commissioner Ken Hodder, Territorial Commander for the USA Western Territory of The Salvation Army. The Salvation Army was founded on the streets of East London in 1865 and from the very beginning we have known that our calling from God is to serve those who are most vulnerable in society, those who are on the streets. While we are even more conscious today as a society of those who are on the streets because of the exposure that they have to the coronavirus. So as a result, The Salvation Army is doing everything it can to meet expanded needs with expanded services. I'm here today in Santa Monica, California, where The Salvation Army is establishing a whole range of new programs. We've expanded food box delivery for families that are coming from the school district. We're increasing the number of meals that are being delivered to house-bound individuals.
To those who are on the street, we've expanded our hours, expanded the availability of shelter space, and we're even providing an opportunity for them to charge their cell phones so that they can stay in touch with the networks that sustain them on a regular basis. This is a disaster that has no edges, and all of us have to come together if we're going to effectively fight this battle. That's why everybody who's affiliated with The Salvation Army is particularly mindful these days of what our founder, William Booth, said in his last public address at the Royal Albert Hall in 1912. William Booth said this: "While women weep as they do now, I'll fight. While little children go hungry as they do now, I'll fight. While men go to prison, in and out, in and out as they do now, I'll fight. While there is one drunkard left, while there is one lost girl upon the street, and while there is yet one dark soul without the light of God, I'll fight. I'll fight to the very end."
Help The Salvation Army to fight this battle. Everything that The Salvation Army does proceeds from a very simple conviction. And that is that hope is greater than fear. The Salvation Army intends to keep fighting this battle, but we'll need your support. You'll see at the bottom of your screen, information about how you can volunteer to support the work of The Salvation Army or how you can give your financial gift. Please help us to meet the needs of who are most vulnerable because we intend to do so without discrimination and in Christ's name. God bless you and thank you.
HOW TO HELP:
If you'd like to make a monetary donation, please

click here to make a gift.

Text 'GIVE' to 52000 to make a $10 donation to The Salvation Army. This will automatically add a one-time donation to your next mobile phone bill.

For information about volunteering, please visit

volunteer.usawest.org

.

To learn more about how to support The Salvation Army's relief efforts,

please click here

.