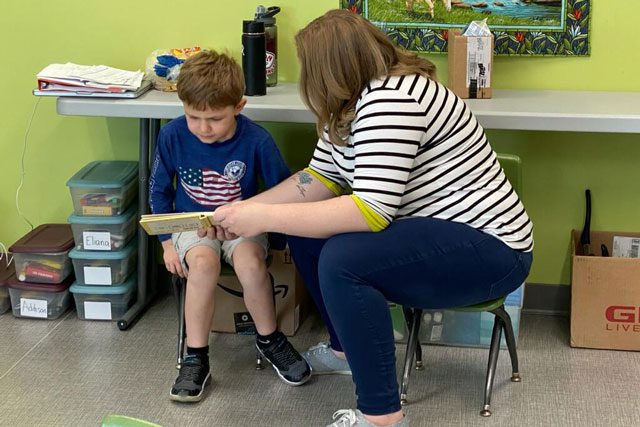 Salvation Army expands free childcare for frontline workers in Boise
When Carson's school shut down, his mother, Melody, didn't have a backup plan in place until summer, since she  shared custody of him. As an essential employee with the Boise Veteran's Affairs (VA) Medical Center, the situation took an emotional and mental toll. Then she found The Salvation Army Boise Corps emergency childcare. 
In the program, school-aged children of those serving on the frontlines of the COVID-19 response receive supervision while remaining socially distant, productive and active. The arrangement allows Carson to have a safe place to go while Melody works.
"I am so fortunate to have found this program and will be forever grateful to the staff for taking this on in these trying times," Melody said. "They have all been kind. They go above and beyond to help Carson with his somewhat confusing school curriculum. They've always had all his belongings ready and returned at the end of the day and are friendly and excited to see Carson each time."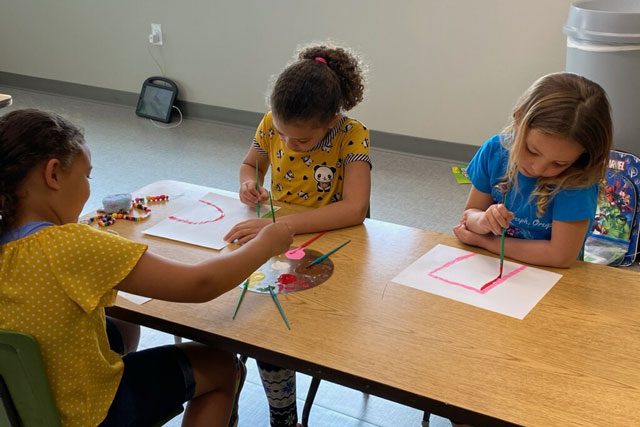 Through The Salvation Army Boise Corps emergency childcare program, free childcare and meals are available for school-aged children Monday-Friday from 6:30 a.m.-7:30 p.m. For frontline workers needing childcare for children below school age, the Army has partnered with New Horizon Academy to make this possible at a reduced cost.  
"The Salvation Army stands ready to do its part in supporting our local heroes," said Treasure Valley Coordinator Major Michael Halverson.
Recently, The Salvation Army in Boise has increased community assistance and support, expanding its childcare operation for frontline healthcare workers to any frontline workers during the pandemic. Currently 16 kids are enrolled in the program and the Army has the capacity to serve additional families in need, thanks to support from the J.A. and Kathryn Albertson Family Foundation.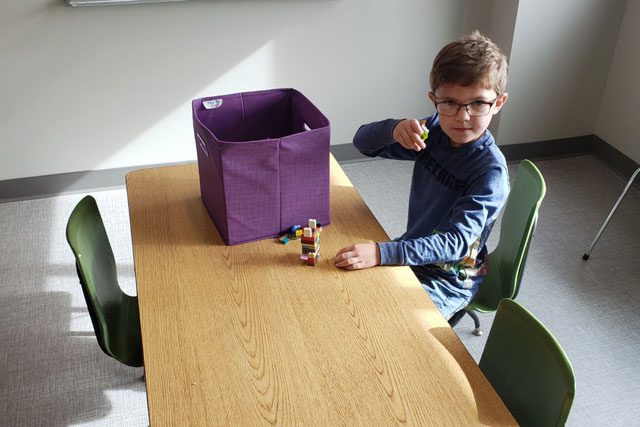 In the childcare programs, attendants prioritize safety and productivity. There will be no more than 8 children per classroom. Students attending online school have access to the internet to participate in online classroom activities. 
"Eliana's school closed due to COVID-19, but my husband and I are both in essential services industries, so we kept working," Rebecca wrote in a thank you note to the staff. "Having a place to bring Eliana has allowed us to focus on our jobs, and has given her a place to look forward to going."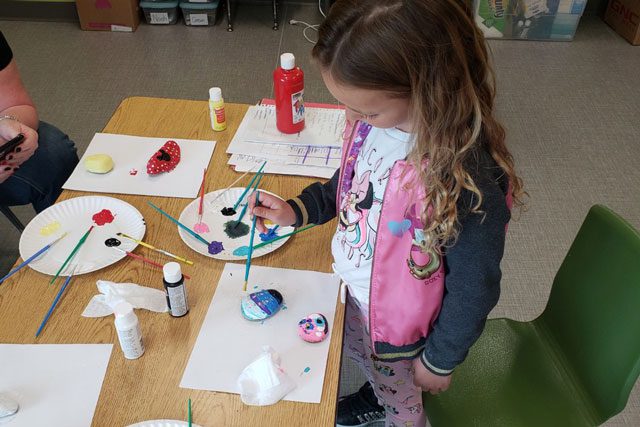 In the program, Eliana finishes important school work, but her favorite part of the day? The activities. 
"Eliana really enjoys the arts and crafts her class does. She shares her creations with me every day after school," Rebecca said. "She also likes all the different games they play. The physical activities the kids engage in are important and fun." 
HOW TO HELP:
If you'd like to make a monetary donation, please

click here to make a gift.

Text 'GIVE' to 52000 to make a $10 donation to The Salvation Army. This will automatically add a one-time donation to your next mobile phone bill.

For information about volunteering, please visit

volunteer.usawest.org

.

To learn more about how to support The Salvation Army's relief efforts, please click here.