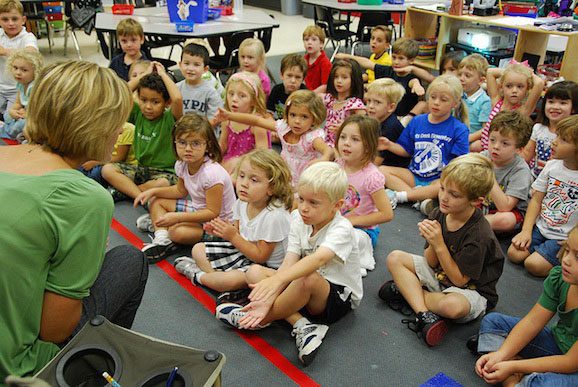 Sally House receives national award
The Salvation Army Sally House in Spokane, Wash., received the 2014 National Social Services Award for Program Excellence and Achievement.
National Social Services Secretary Major Darryl Leedom presented a certificate Feb. 27 to staff and leaders in Spokane. Sally's House staff will receive the physical award at the National Social Services and Disaster Management Conference in this week.
Sally's House is an emergency receiving facility for children removed from their homes due to severe abuse, neglect, and abandonment or criminal activity. More than 2,700 children have been placed at Sally's House since opening in 2002.