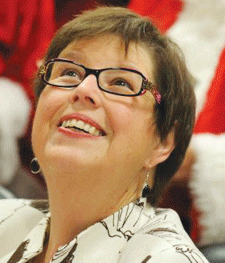 Romance novelist gives $500,000 to The Salvation Army
By Scott Sunde, SEATTLEPI.COM
Best-selling romance author Debbie Macomber is giving quite a Christmas present to the Bremerton Salvation Army: $500,000.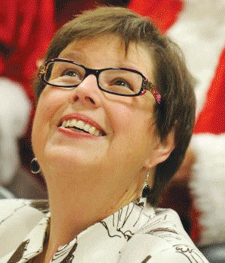 The author, a Washington native who spends part of the year in Port Orchard, wanted the gift to be anonymous. But her spokeswoman confirmed to the Kitsap Sun that Macomber had made the donation.
Macomber's spokeswoman told
seattlepi.com that the author didn't want any notice.
"It's almost like a religious thing for her," said spokeswoman Nancy Berland.
Macomber released this statement:
"I have a personal connection with a distant relative who is a minister with The Salvation Army, now retired, and Wayne (her husband) and I have always admired their work with the homeless in the Bremerton area. We are honored to contribute to their mission in honor and memory of our son, Dale."
She made it in memory of her son Dale Macomber who committed suicide in August after suffering from depression. Dale Macomber, 36, who had been reported missing earlier, was found in the woods near his Port Orchard home.
He was a teacher and coach with a passion for running, teaching and helping kids with disabilities, friends said.
The Salvation Army intends to use the money for its $3 million campaign to remodel its headquarters and build another structure next door.
Macomber has written more than 150 books, including romance novels, cookbooks, literature for children and works of nonfiction . Four of her books have been made into TV movies.
Read more at the Kitsap Sun https://tiny.cc/qbee1.