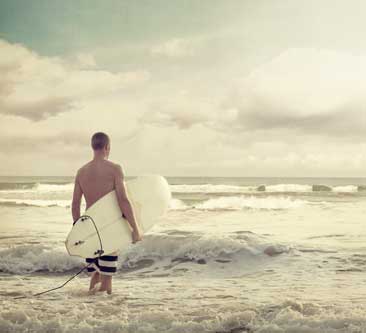 Revolution Hawaii to debut condensed program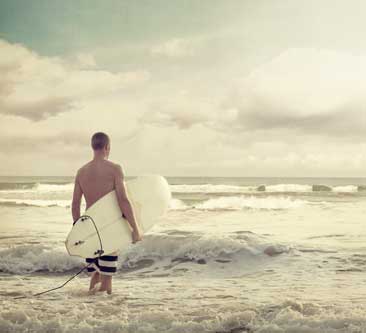 Revolution Hawaii, The Salvation Army Hawaiian and Pacific Islands Division's missional outreach to young adults, will begin its inaugural three-monthlong "Essentials" program next week with five members.
"Essentials," which is based at The Salvation Army's Camp Homelani along the North Shore of Oahu, will serve as a trial of the program's yearlong "365" track.
Geared toward Salvation Army youth ages 18-29, "Essentials" offers: daily group Bible study and prayer, weekly classroom teaching, testing and guest speakers, swimming, snorkeling, surfing, paddleboarding, hiking, evangelism training, and opportunities to serve Hawaii's homeless and at-risk-youth.
Four of the enrollees are from the Western Territory and one is from New Zealand. Just a few days into the session,  Revolution Hawaii will be hosting a mission team from Canada's British Columbia Division from February 14-21. This group of 10 young adults and eight leaders will experience a week of Revolution Hawaii.
"Essentials" costs $2,000 which covers the costs of food, housing, books and team activity. Students are responsible to pay for travel to and from Hawaii. This session will run from February 11 to May 11. The program is offered twice a year. The next session will kick off in September.