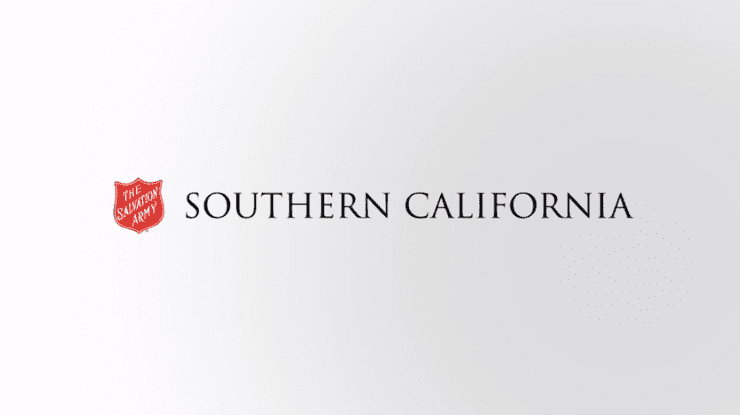 Reaching every SoCal city
A 2016 mission strategist's goal
By Stephen Court, Major –
The Salvation Army's Southern California Division includes more than 13 million people in 142 incorporated cities. And though, by some measures, the division seen as "One Army" constitutes one of the largest "mega-churches" by Sunday attendance in California, there remain millions of people in scores of cities outside of our reach.  
And so, we're aiming to gain a spiritual foothold in every city this year. We're defining "spiritual foothold" as a consistent initiative that is open to the public.  
There are about 100 target cities for corps, assigned largely by existing kettle district affinities.  
This ambition follows the example of Jesus—He went throughout every city and village, preaching and bringing the good news of the kingdom of God (Luke 8:1 MEV). It embraces the compulsion of Jesus—"I must preach the kingdom of God to the other cities also, because for this purpose I have been sent" (Luke 4:43 NKJV). It obeys the command of Paul—appoint elders in every city (Titus 1:5).  
Local officers and corps officers in 34 corps throughout Southern California Division are praying, dreaming and scheming to leverage existing networks and relationships for this great commission endeavor. We intend to mobilize and deploy soldiers where they live and work for most of this mission advance. For example, one corps has soldiers who live in 44 cities.  
There will be all kinds of spiritual footholds. One soldier holds a five-hour fellowship in her garage every weekend that includes prayer, crafts and food. One officer is starting "coffee with the captain" at a café in one of his corps' target cities.
This is not a fancy campaign with catchy slogans and full color glossy propaganda. This is sustainable and transferable. So, three invitations:
– If you live within Southern California divisional boundaries, participate!
– If you don't live within divisional boundaries, prayerfully consider targeting cities around your corps, multiplying bases, and partnering in this great commission adventure.
– Join us in praying toward the mobilizing, training and planning for favor, love and power.