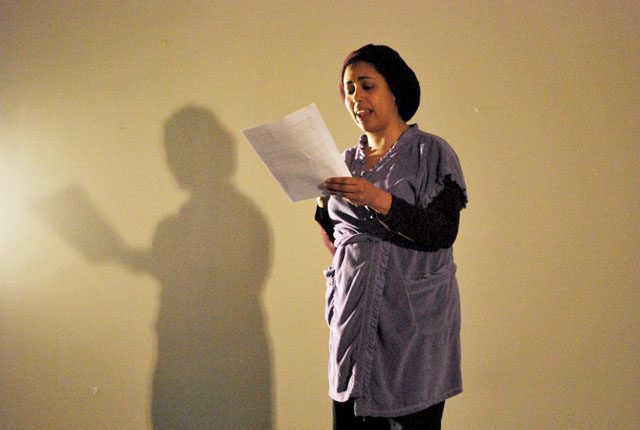 PlayWrite partners with White Shield Center
Several girls at the Portland White Shield Center showcased the process of learning how to love themselves Feb. 14. During preceding weeks, they worked with PlayWrite, a group that "works with youth 'at the edge' to create original plays, powerful vehicles through which their voices are heard."
The girls worked with the actors, developing short plays that told their stories, and the actors then brought their scripts to life.
"[PlayWrite] was fun because the coaches made it entertaining," one of the girls, age 17, said. "They taught us to be flexible and have an open mind with our writing."
Kelly Johnson, youth development coordinator at the center, said, "It was a great way for our White Shield community, social service staff and the Portland Public School District to come together and support our clients."
The White Shield Center serves the needs of pregnant and parenting clients ages 12-18, and provides a safe, secure environment for at-risk adolescent girls.