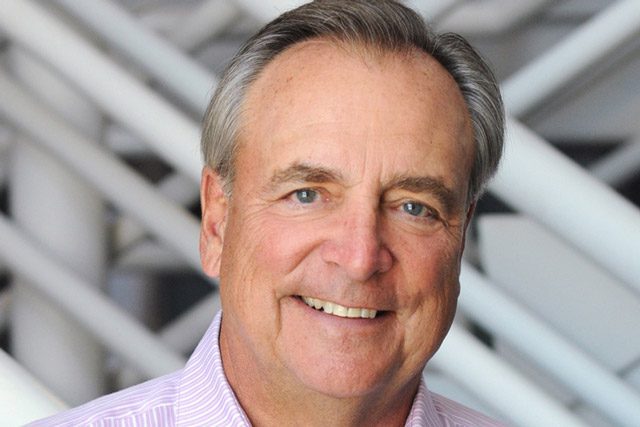 People – the best thing about the NAOC
"Expect Change" National Advisory Organizations Conference slated for April 21-24 in Phoenix.
The 2016 National Advisory Board Conference (NAOC) slated for April 21 to 24 in Phoenix will bring together Salvation Army advisory board members from around the country to spark ideas and share resources.
Across the Western Territory, roughly 5,000 board members serve as the thread between The Salvation Army and local communities.
"Advisory board members are influential people in their localities—many are key decision-makers," said Chaz Watson, director of development in the Western Territory. "More importantly, they care about making a social impact and look to The Salvation Army as a vessel to do good work."
This triennial national conference is dedicated to their service, and board members say it is a valuable time to connect.
"The people I met were the most interesting thing about the conference," said Jim Fitzpatrick, CEO and publisher of San Diego Magazine, and 19-year board member on the Metropolitan Advisory Board in San Diego. "They're like-minded folks who can share common experiences and great ideas."
He plans to attend the "Expect Change" 2016 conference to again network with staff, officers and friends of The Salvation Army, and encourages other board members to join.
"Learning 'best practices' from real folks in the field who have done them is a highlight of the conference," he said. "Advisory board members help The Salvation Army stay relevant in its communities—and that is a worthy cause."
Register today at expactchange2016.org.