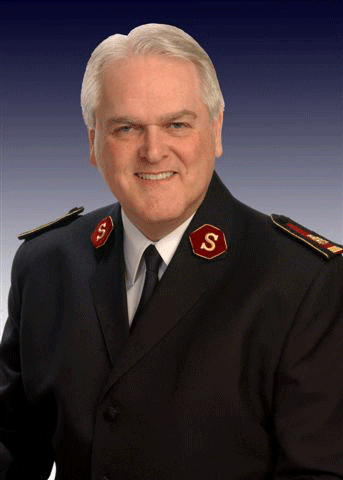 New venue for Welcome of Cadets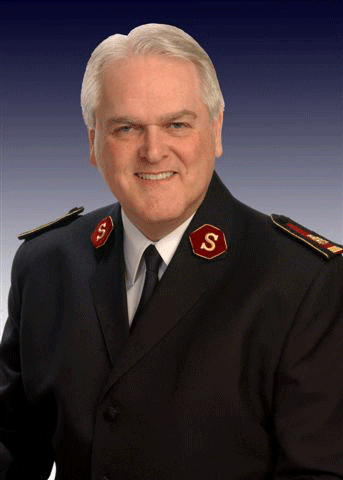 Larger incoming sessions require a bigger auditorium.
The Disciples of the Cross session of cadets will be introduced to the Western Territory at its public welcome Sept. 15 at the Cerritos Center for the Performing Arts in Cerritos, Calif., with special guest General Shaw Clifton (Ret.).
As the new cadets begin training in anticipation of commissioning and ordination as Salvation Army officers, Western Salvationists and friends will join to acknowledge their response to God's call.
The Cerritos Center is a familiar location to Salvationists, typically used for commissioning events. This will be the first time it is used for the Welcome of Cadets, evidence that larger incoming sessions necessitate bigger auditoriums.
"We continue to see God pour out his blessings on this territory as men and women answer his call to serve him fully, and for this we offer him praise!" said Major John Brackenbury, territorial candidates' secretary with Major Pamilla Brackenbury. The Brackenburys worked with these cadets, their corps officers and divisional officers to prepare for this day.
Clifton, retired international leader of The Salvation Army, will bring a message of challenge and inspiration, with music for the evening provided by the 120-voice Cadet Choir and the Territorial Youth Band.
Prior to the meeting, at 4:30 p.m., THQ will host a fellowship meal in the courtyard of the Performing Arts Center and TradeWest will be open.
Tickets are required for the meeting (dinner is included) and can be ordered from uswevents.org; they will be mailed at the end of August. Event organizers expect the tickets to go quickly so don't hesitate! If you are unable to attend you may view the meeting via webcast at live.savn.tv.