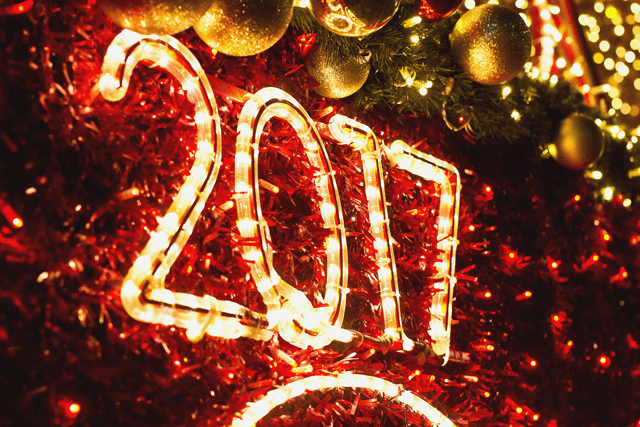 New Frontier Chronicle's 7 most read stories online in 2017
Here's a look at what you read in 2017.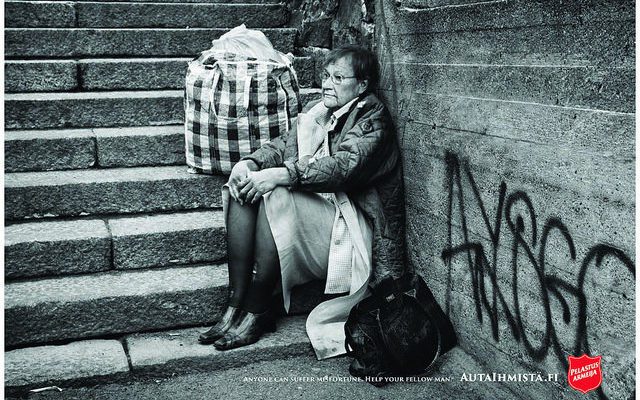 1. Former Finnish president appears in new Salvation Army campaign
Earlier this year, a Salvation Army fundraising campaign in Finland featured Former Finnish President Tarja Halonen in a "what if?" portrait. The campaign brought awareness to the reality that we're all a lot closer to poverty than we realize.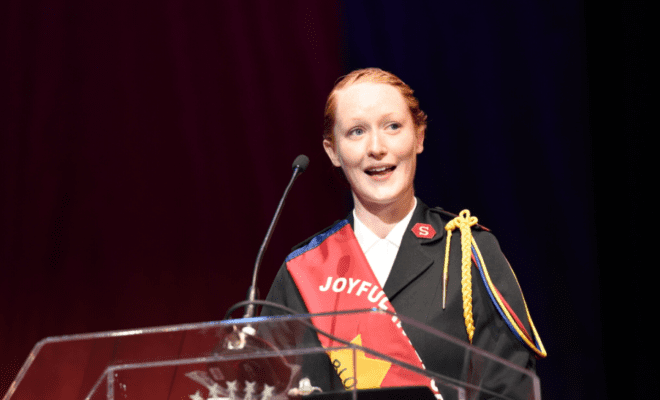 At Commissioning 2017, Lt. Leah Fowler gave a relatable speech to the Joyful Intercessors about the urge to check off lists before going into their first assignments.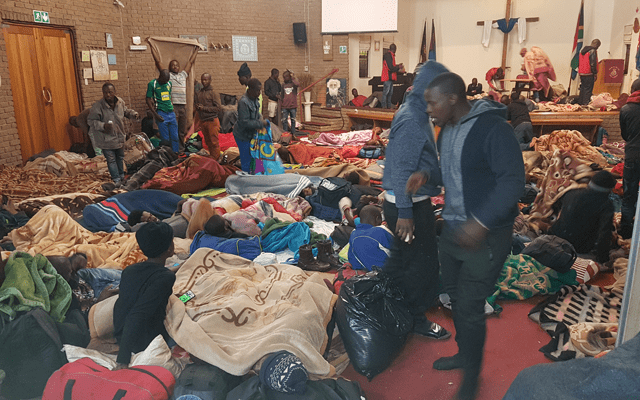 3. Salvation Army houses over 200 caught in trafficking scam in South Africa
The Salvation Army in South Africa served more than 200 displaced individuals caught in the middle of a suspected human trafficking scam last summer.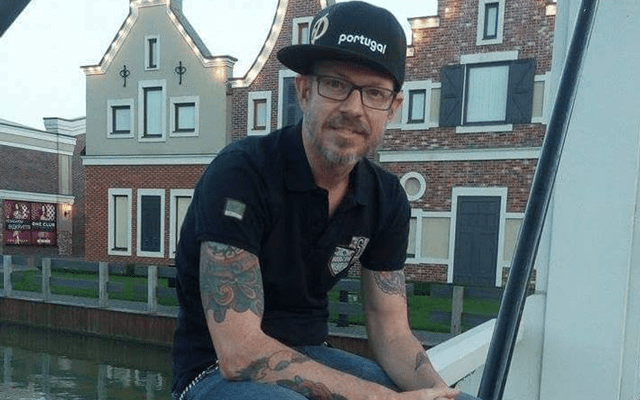 4. Deaf patron gets timely boost from The Salvation Army
Born deaf, Jerome Cain has faced his share of challenges. One of them, he overcame with the help of The Salvation Army. "I feel like it's my obligation to let the deaf community know about The Salvation Army and how they helped me," he said.
On June 4, 2017, the Western Territory recognized 40 officers for long service—between 25 and 45 years. Eight of them offered words of wisdom to the new lieutenants.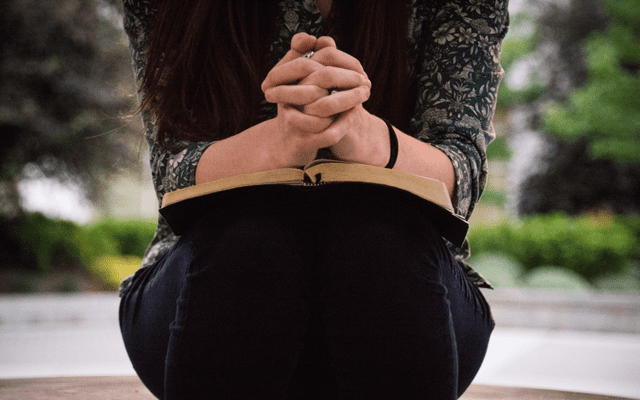 "You can't make this stuff up." Lt. Erin Wikle described the "beautiful mess" of her first Sunday as Santa Monica (California) Corps Officer and the reality of finding a rhythm.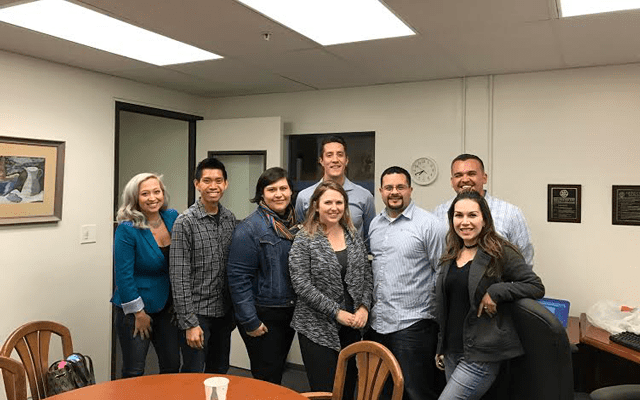 7. The makings of an Echelon chapter
Amid a growing need for young Salvation Army supporters, Echelon offers a pipeline for Millennials to get involved.