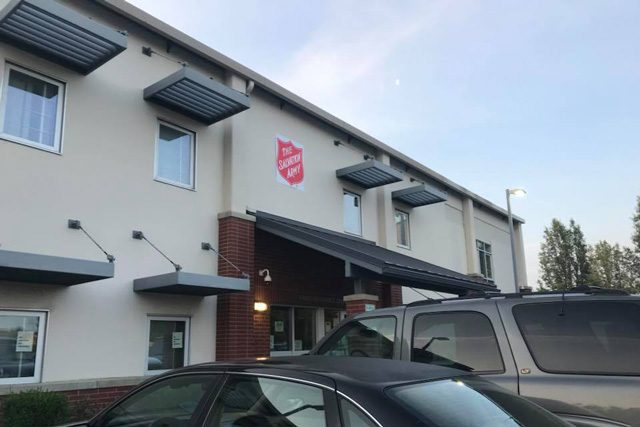 New foster care program to serve 'forgotten' teens
Safe placement options for young adults are few and far between in Spokane.
By Caitlin Johnston –
In the world of foster care, the young kids seem to get all of the attention.
Families are more willing to open their homes to the elementary school kids and those under 5, but teens can be a little more difficult to work with, according to Mark Nottle, director of a new foster care program in the Salvation Army Spokane (Washington) Citadel Corps.
"Maybe it's not intentional, but a lot of times, teens are that forgotten age," Nottle said. "I think we forget they're still children. They're not adults yet. They need that care and compassion."
That's where Evangeline's House comes in. Modeled in part after its sister program, Sally's House, which focuses on younger children, the program will provide six emergency and temporary foster care placement beds for kids 10–17 and emerging adults, ages 18–20.
Safe and compassionate shelter for kids who have been removed from their homes due to abuse or behavioral issues is a rising need not only in Spokane, but all across the state, said Major Kenneth Perine, Spokane Corps Officer.
Currently, the only placement option for these youth and young adults is either at the Crisis Residential Center or, when space there runs out, in a hotel accompanied by Children's Administration staff.
"When you put a kid in a motel room it says, 'We don't value you,'" Perine said. "Their life is already in turmoil enough for circumstances well beyond their control. If they come to The Salvation Army, it says, 'Not only do we value you, but we love you.'"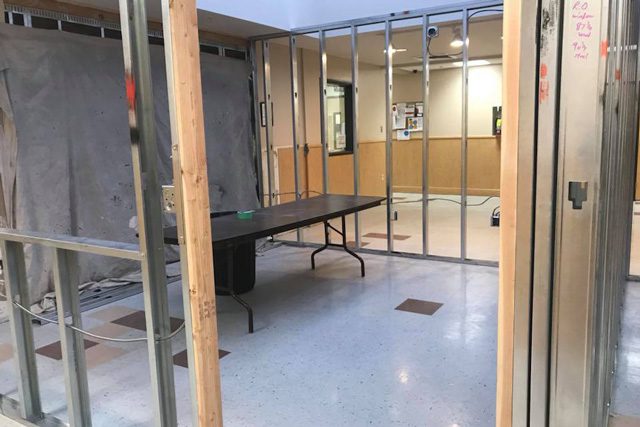 Evangeline's House will provide each youth and young adult with their own room and bathroom for up to 15 days. Depending on the circumstance, those stays can be extended to a total of 30 days.
"While they're with us, they'll get some love and a family environment and some help while we wait for the state to come up with a better solution," Perine said.
The recently renovated home is expected to open July 18. It will be Spokane Corps' second facility for emergency foster care. Sally's House provides similar care and shelter for kids ages 2–12 who are removed from their home due to abuse, neglect, abandonment or criminal activity.
Thanks to government grants and local donors, the corps was able to remodel six rooms in one of its buildings to open Evangeline's House.
In addition to providing safe shelter, the program will also help teach the kids and young adults to become self sufficient and productive members of society, Perine said. That includes everything from learning to do their own laundry to helping with meal tasks and keeping their rooms clean.
"It helps them to learn how to overcome obstacles in your life," Perine said. "To learn how to turn what may seem as an obstacle into an opportunity."
While the success of Sally's House has provided a good blueprint, Nottle said there are unique challenges to working with teens and young adults.
While both age ranges have faced a lot of struggles, hardships and disappointment early in life, Nottle said the younger kids are still a little bit newer to the challenges that come along with foster care. As a result, they can be more resilient.
As Nottle has seen with his previous work with youth, teens have been around a bit longer, which unfortunately means they have had more opportunities to be disappointed by the system or different foster families.
"They might be a little more jaded at times or darkened by life," Nottle said. "We just really want Evangeline's House to show them hope, to show them compassion, to show them love and to do it in Christ's name."