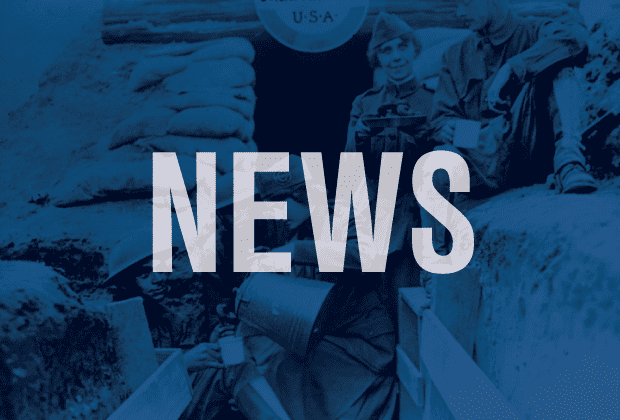 Newspaper partners with Salvation Army for Kids' Day
The Modesto Bee will devote a special section of its May 13 issue to The Salvation Army youth programs as it has done annually since 1997.
Sold for $1 per copy by community volunteers throughout Modesto, Calif., the newspaper sales will directly benefit youth programs at the Modesto Red Shield. Individual and corporate donations can also be made in advance.