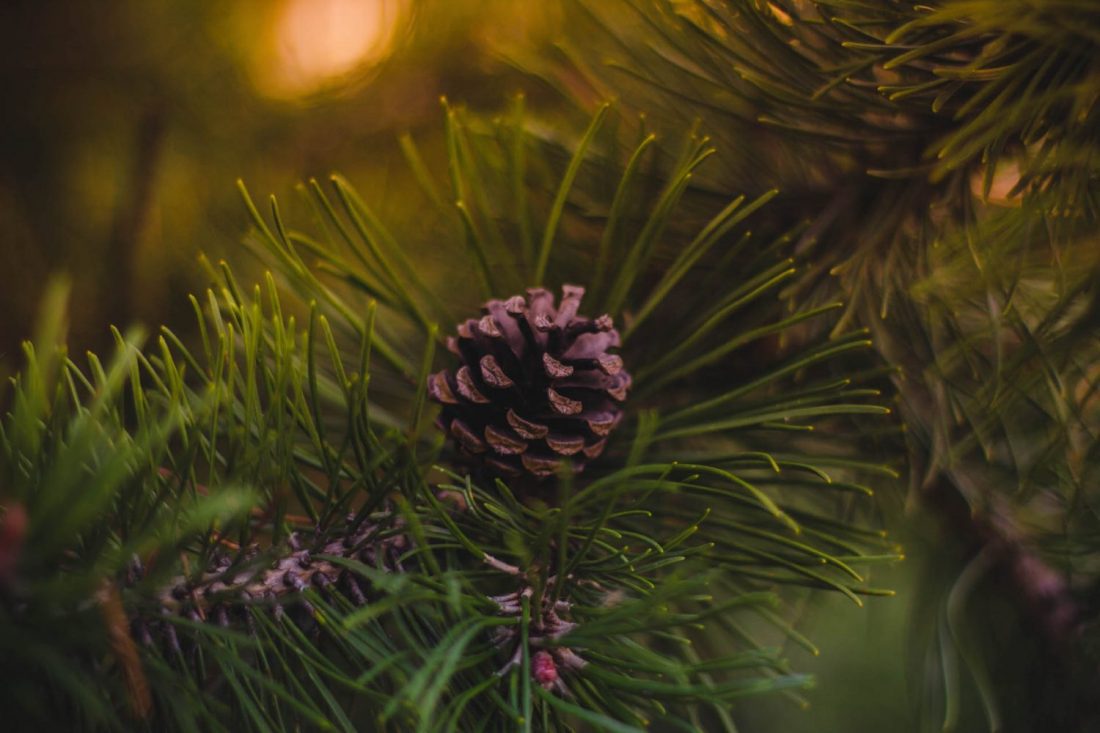 Merry Christmas at the corps
By Mark Tollefson – 
Twas the night before Christmas,
Down at the corps
The Majors were tired
And both pretty sore.
They helped with the kettles
Sharing love and much more
For no one left hungry
Who knocked on their door.
Giving thanks to The Lord
They planted a "seed"
God Blessed with bounty
For the hungry in need.
Christmas was coming
So they knelt down in prayer
Asking God for some presents
For their cupboards were bare.
They soon needed help
To hand out the toys
The Dollies for Girls
And Legos for Boys.
They asked God again
To send volunteers
Who gave of themselves
And spread Christmas cheer.
They gave of themselves
With each little toy
Sharing smiles and laughter
And God's Christmas joy.
The corps staff pitched in
To help with the load
Each one stepping up
They're the best I've been told.
With Christmas Eve nigh
As twilight shown through
They knew in their hearts
What they needed to do.
They opened the corps
And turned on the light
They invited the lost
On that Christmas Eve night.
They gave thanks to God
For all that he's done
And that first Christmas morn
When he gave us his son.
And as he looked down
He smiled, I'm sure
For sharing his love
So simple, so pure.
The Majors sang back
When I'm weak, then I'm strong
And all in the church
Joined together in song.
And come Christmas morning
Their hearts filled with joy
For giving a Christmas
To each girl and boy.
So thank you both Majors
Volunteers and the crew
For the love that you share
And for all that you do.
For you are his hands
His eyes and his ear
To all those in need
Throughout the year.