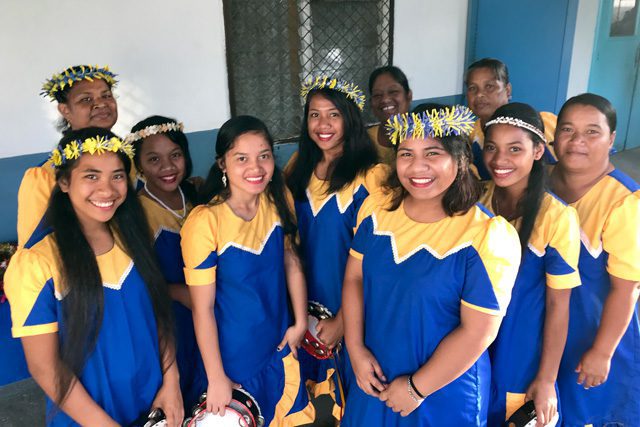 Marshall Islands women celebrate 2018 World Day of Prayer
Women in the Marshall Islands came together, after months of preparation, to celebrate the World Day of Prayer, held annually the first Friday in March.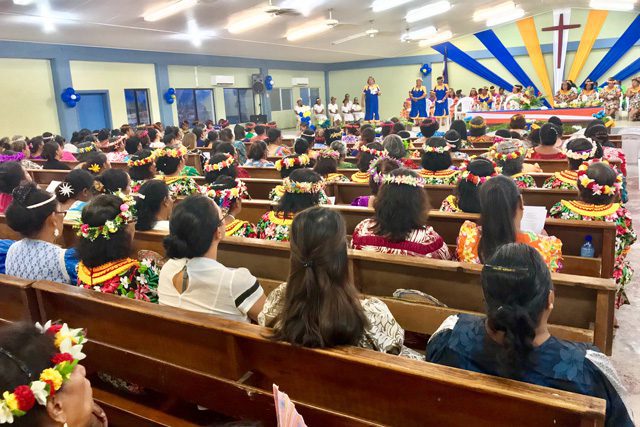 Each year a different host country prepares materials for the event. The women of Suriname—a small country on the northeastern coast of South America—developed the 2018 program, "All God's Creation is Very Good." Based on Genesis 1:1-31, the program emphasized that humans—created in God's likeness—are the caretakers of his creation.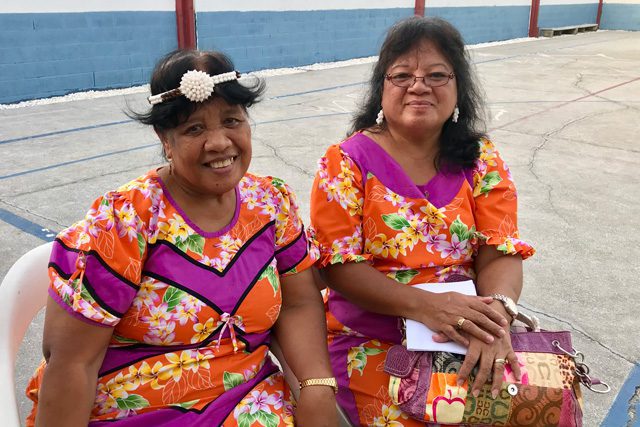 In the Marshall Islands, the World Day of Prayer is a highly anticipated event. Several Salvation Army corps were designated host churches in 2018, so officers and Home League members spent many months fundraising and planning for the day. In Majuro, the Rita and Laura Corps worked together on the event to be held at the Rita Corps.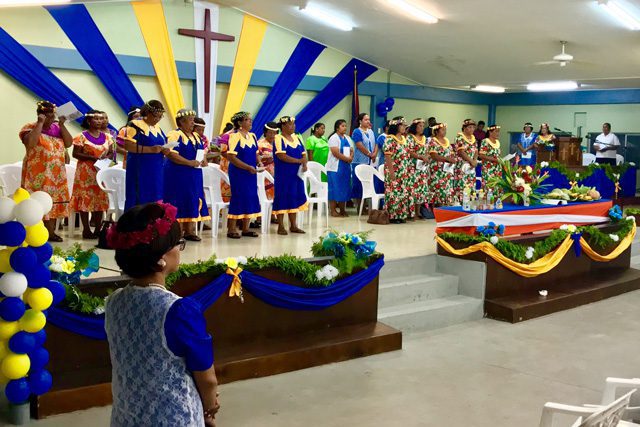 A total of 735 women from the community attended the service, which included responsive readings, prayer, lots of singing, a timbrel routine by the Rita teens, and a message from Captain Virginia Anwot, Rita Corps Officer.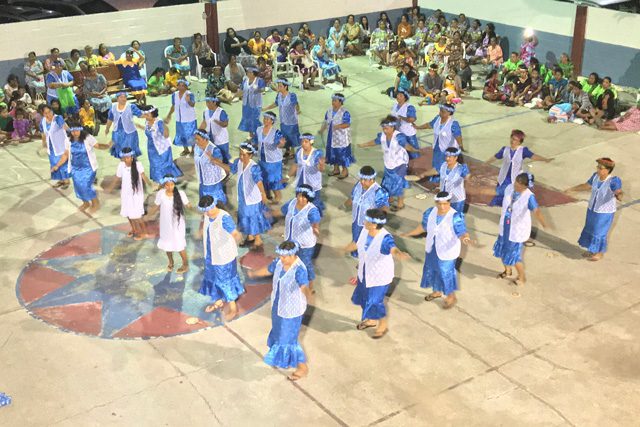 "The Women's World Day of Prayer event is always a great blessing to our community," said Captain Herine Hampton, Rita Corps soldier and Home League member.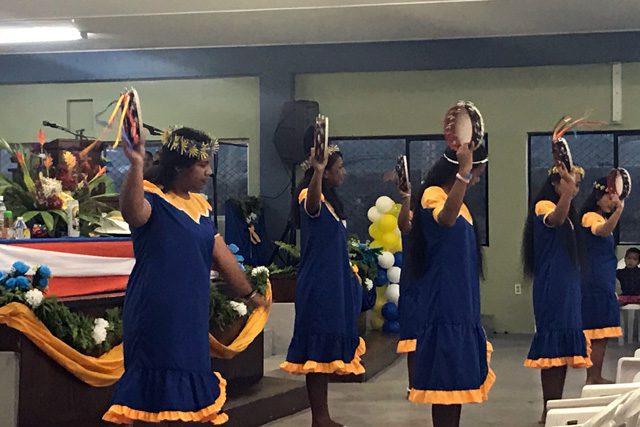 After the service, the festivities really begin.
"Like every Marshallese celebration, this began with lots of food and then each group presented a series of dances and songs, which culminated with the Home League making their presentation at 2 a.m.," said Major Nancy Ball, Leadership Training Director for The Salvation Army in the Marshall Islands.